Deadline: 28 October 2021
The International Labour Organization (ILO) is currently seeking applications from the eligible applicants for the post of Planning, Monitoring, and Reporting Officer in Baghdad, Iraq. The duration of this post is 1 year.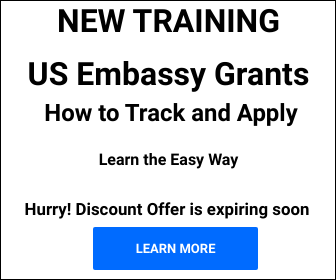 The mission of the ILO is to promote rights at work, encourage decent employment opportunities, enhance social protection and strengthen dialogue on work-related issues.
Key Job Responsibilities:
The Planning, Monitoring, and Reporting Officerwill perform the following functions: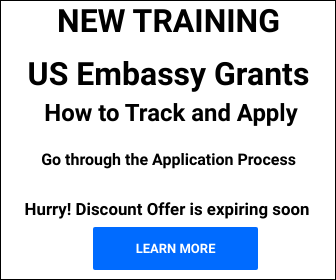 Contribute to the design of projects and results structures, including the preparation of the main documents strategy notes, annual and rolling workplans, annual management plan, and other relevant documents ensuring adherence to ILO policies and guidelines.
Coordinate and provide oversight to the operationalization of the project document through the development of workplans with government and Civil Society organizations.
Assist the relevant project staff in developing realistic plans for strategic research and evaluation activities to generate relevant information for the project.
Act as the focal person for the Joint Programme planning and monitoring and other UN coherence planning.
Assist the Country Coordinator in ensuring that the results of the projects at impact, outcome and output levels are progressing according to the plan of each project, communicated, and used for learning and adjustment of the projects.
Coordinate with program sections and relevant partners to ensure that monitoring systems are properly designed, and that data collection and analysis from field visits are coordinated and standardized across programmes to feed into program performance monitoring (including during humanitarian response if necessary).
Coordinate periodic stock-taking exercises (Annual Review, Mid-year review, Mid-term Review, etc.) which involve all relevant project partners during which the data and information from monitoring activities are assessed and used for program adjustments.
Coordinate the development of Annual Reports and provide quality assurance to ensure they are timely, results-based, evidence-based, and well-written.
Eligibility Criteria
Applicants must have: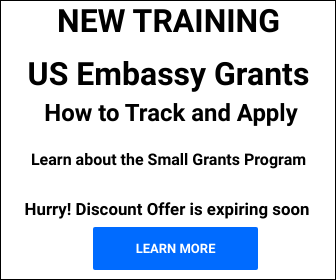 Advanced University Degree in social sciences, communication, planning development, or a related field (or a University Degree plus equivalent expertise).
At least 5 year's professional experience in program development and implementation including monitoring and evaluation activities.
Excellent command of English.
Knowledge of Arabic would be an advantage.
How to Apply
Applicants must submit applications through online process.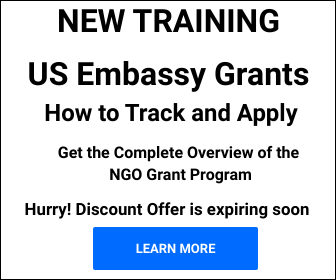 For more information, visit ILO.