Deadline: 9 November 2021
Food and Agriculture Organization (FAO) is currently seeking applications from the eligible applicants for the post of Communication Officer in Rome, Italy. The duration of this post is 2 years.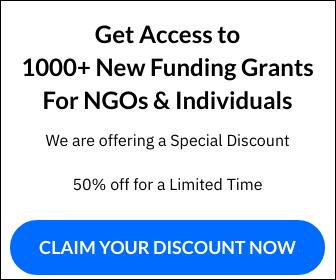 Food and Agriculture Organization (FAO) is a specialized agency of the United Nations that leads international efforts to defeat hunger.
Key Job Responsibilities
The Communication Officer will perform the following functions-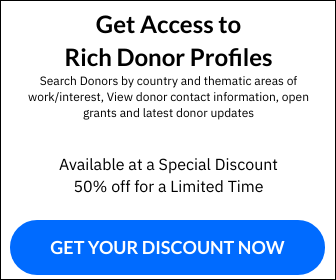 Collaborate in the development of improved/updated tools, systems, processes, and databases.
Support the updates for homepage and corporate thematic pages under FAO.org, ensuring that key campaigns are featured, multimedia including photo, podcasts and video content is coordinated for the website and ensuring the optimizing of the processes required to absorb client and project inputs and deliver project outputs, including sound relationship management.
Research, identify and produce content related to FAO's work and projects globally to create and showcase appropriate social media and web content that tells the story of the Organization's work in a compelling and innovative way.
Support the coordination of multimedia content across social media channels and platforms to successfully drive engagement and impact with key stakeholders.
Work closely with FAO technical, regional, and country teams to identify and commission content around key FAO events and knowledge products for greater outreach across digital media platforms.
Establish and maintain effective and efficient content resource scheduling and workflow management systems and processes for the website.
Eligibility Criteria
Applicant must have:
University Degree in communication, social science, journalism, political science or a related field.
5 year's relevant experience in communication, public information, journalism, international relations.
Working knowledge of English and limited knowledge of another FAO official language (Arabic, Chinese, French, Russian or Spanish).
How to Apply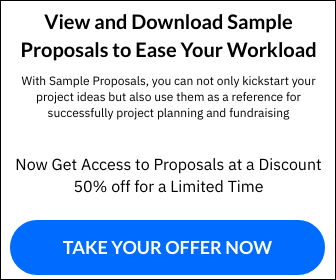 Applicants must submit applications through online process.
For more information, visit FAO.