Deadline: 9 October 2021
Food and Agriculture Organization (FAO) is currently seeking applications from the eligible applicants for the post of Communications Officer in Rome, Italy. The duration of this post is 2 years.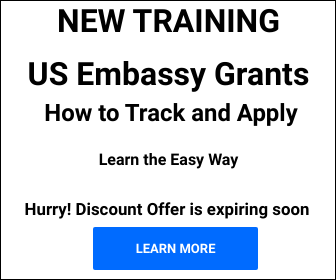 Food and Agriculture Organization (FAO) is a specialized agency of the United Nations that leads international efforts to defeat hunger.
Key Job Responsibilities
The Communications Officer will perform the following functions-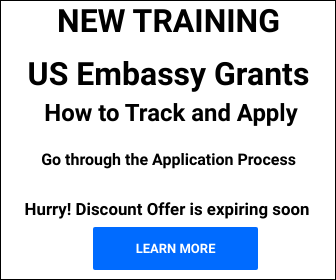 Lead projects and/or work teams, leads and/or participates in office teams, provides services and/or professional expertise on Organization-wide committees and working groups and represents FAO at inter-agency meetings.
Plan and delivers programmes, products and services including related policies, systems and tools to facilitate the effective media relations and internal as well as external corporate communication.
Analyze information, data, statistics, relativities, trends, problems, and/or issues to support effective communication delivery, new initiatives, and the preparation of plans, strategies, reports, policies and/or other products.
Provide specialist advice and expertise to internal and external partners on specific or complex cases, strategic communication, written communication, policy interpretation issues and/or best practices, etc.
Manage special projects and provides guidance to consultants for the development and implementation of new products, tools, and systems.
Develop information, training materials and products to increase understanding of programmes, services and policies, and to promote capacity development
Develop relevant performance criteria and indicators to evaluate programmes, products and services.
Eligibility Criteria
Applicant must have: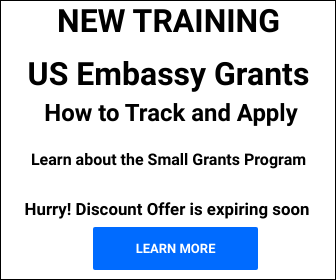 Advanced University Degree in communication, publishing, journalism, social or political science or a related field.
7 year's relevant experience in publishing and communication at international level.
Working knowledge of English and limited knowledge of another FAO official language (Arabic, Chinese, French, Russian or Spanish).
How to Apply
Applicants must submit their applications through online process.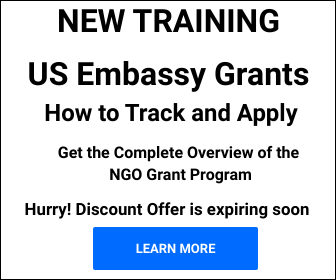 For more information, visit FAO.