Deadline: 16 November 2021
Food and Agriculture Organization (FAO) is currently seeking applications from the eligible applicants for the post of Deputy Director in Rome, Italy. The duration of this post is 2 years.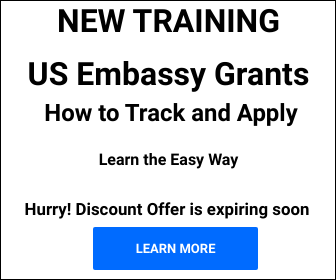 Food and Agriculture Organization (FAO) is a specialized agency of the United Nations that leads international efforts to defeat hunger.
Key Job Responsibilities
The Deputy Director will perform the following functions-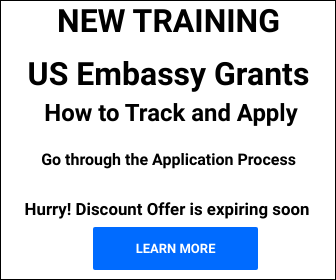 Support the Director in the results-based management of the Division's human and financial resources including through strategic visioning, planning and quality assurance in order to ensure the implementation of the Division's approved work plan in line with FAO's Strategic Framework.
Empower the Teams of the Division through the timely provision of administrative and financial support and quality scientific leadership.
Provide advice and oversight for priority setting and the preparation, implementation and monitoring of agreed work plans of the Teams of the Division, in line with FAO's Strategic Framework, Medium Term Plan (MTP) and Programme of Work and Budget (PWB) delivery mechanisms and implementation modalities.
Promote, with focus on impact at country level, the mainstreaming of cross-sectoral and multidisciplinary approaches to scale up results in order to deliver context-specific solutions to small-scale farmers.
Coordinate and promote communication and collaboration within and across Divisional Teams and foster a work environment conducive to efficient results-based work in order to enable the Division to deliver comprehensive solutions.
Contribute to the development of strategies to position FAO as a centre of excellence to promote technology and crop industry from production to value chain development and transformation, to support the transition to MORE efficient, inclusive, resilient and sustainable crop production and protection systems through the optimization of outputs and the minimization of negative impacts.
Eligibility Criteria
Applicants must have: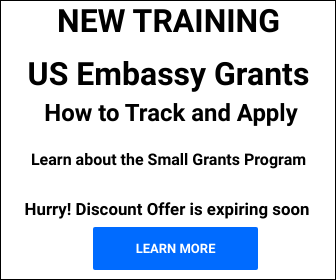 Advanced University Degree in disciplines relevant to crop production and systems.
Additional qualifications in broader agricultural sciences, seed sciences, agriculture value chain/economics and/or PhD in crop science or production disciplines would be an asset.
At least 12 year's relevant professional experience in planning, organizing and coordinating interdisciplinary work programmes related to agricultural development, crop production or agricultural value chains.
Sound understanding of agricultural policies, agriculture research, development and extension systems, agriculture value chains and economics.
Demonstrate ability to lead resource mobilization for the implementation of agricultural development programmes.
Demonstrate technical and managerial leadership and supervisory skills and a strong sense of responsibility.
Ability to work in a multi-cultural team and establish harmonious and effective working relationships both within and outside of the Organization.
Working knowledge of English and a limited knowledge of one of the other FAO official languages (Arabic, Chinese, French, Russian or Spanish).
How to Apply
Applicants must submit applications through online process.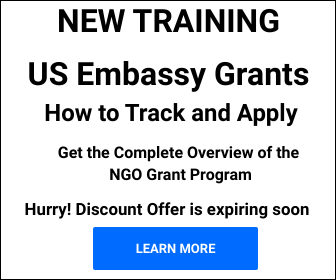 For more information, visit FAO.