Deadline: 24 May 2016
United Nations Children's Fund (UNICEF) is currently seeking applications from eligible applicants for the post of Child Protection Advisor in Amman, Jordan.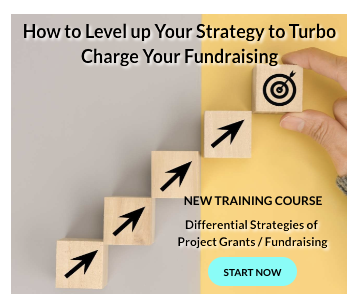 The Child Protection Advisor will identify the decision makers responsible in the most egregious violations of child rights and will report to the Representative directly who is in turn in regular touch with the Regional Director.
UNICEF works for a world in which every child has a fair chance in life.
Key Jobs Responsibilities
The Child Protection Advisor will perform the following functions-
Conducts analysis of the unfolding dynamics of the conflict and identifies key players and decision-makers, noting that the key post are fluid and change regularly.
Based on review of MRM data, advice from CP section, consultation with Representative or, on occasion, based on request form UN-CTFMR, identifies the most egregious violation of child rights in conflict and identifies the decision maker for the strategically chosen violation.
Consequent to the identification of decision maker/perpetrator provides advice to the Representative, or other high level bodies, on formulation of the advocacy message, the approach and the strategy to be undertaken.
Supports the Office of the Representative to organize face-to-face meetings with the decision maker or decision maker's organization/political structure.
The Analyst should additionally guide the Yemen CO regarding strategic participation in key high level fora, meetings or events by held by humanitarian or development organizations, human rights/children rights actors, academic/think tanks and other high level actors such that the CO is prepared in advance and is able to delivered a tailored message in the relevant forum to raise awareness on grave child rights violations in Yemen and to advocate and instigate action by key decision makers that would be attending these events (advocacy).
The analyst will report to the CTFMR on a quarterly basis and will update the taskforce on the outcome of previous quarter's advocacy initiatives (including lessons learnt) and will consult with the taskforce on future recommended action.
Eligibility Criteria
Applicants must have-
Advanced university degree in Social Science, Political Science, or related disciplines.
Minimum 10 years working experience in human rights/ Child rights advocacy or related thematic areas of work.
Fluency in Arabic is a must.
Working knowledge of English.
How to Apply
Applicants must submit their applications through online process.
For more information, please visit UNICEF.