Deadline: 2 November 2022
The International Labour Organization (ILO) is currently seeking applications from the eligible applicants for the post of Social Protection Officer – NOA in Amman, Jordan. The duration of this post is 1 year.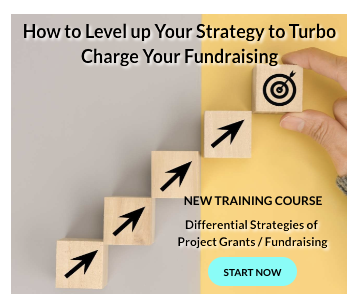 The mission of the ILO is to promote rights at work, encourage decent employment opportunities, enhance social protection and strengthen dialogue on work-related issues.
Key Job Responsibilities
The Social Protection Officer – NOA will perform the following functions:
In consultation with the project team, update the project's logical framework whenever deemed necessary.
Support the collection analysis of the performance data and the preparation of key reports with findings, recommendations and lessons learned in relation to the project and social protection activities. Document lessons learned, good practices and success stories for dissemination in consultation with the project manager and the project team.
Organise and develop content for knowledge management and knowledge sharing events in the form of workshops, webinars, or seminars to share results of the project and knowledge gained, covering areas such as extension of coverage of social protection to informal workers, inclusion of women and refugees in the formal work environment, and provision of decent work conditions to all.
Provide general programming and administrative support. Initiate requests, prepare any necessary terms of reference, obtain necessary clearances, follow up on partners engagement, programming and administrative actions and resolve issues related to implementation.
Eligibility Criteria
Applicants must have:
University Degree in quantitative and/or qualitative research, public policy, international development or related field.
At least 2 year's professional experience in programme and/or project planning, monitoring, implementation and evaluation activities, preferably in the field of social protection.
Experience in strategic planning and performance measurement, including indicator selection, target setting, reporting, database management and developing monitoring plans.
Knowledge of M&E methodologies (qualitative and/or quantitative), including data collection and analysis methodologies.
Excellent command of both English and Arabic.
How to Apply
Applicants must submit applications through online process.
For more information, visit ILO.