Deadline: 11 June 2016
United Nations Children's Emergency Fund (UNICEF) is currently seeking applications from the eligible applicants for the post of Finance Assistant in Nairobi, Kenya.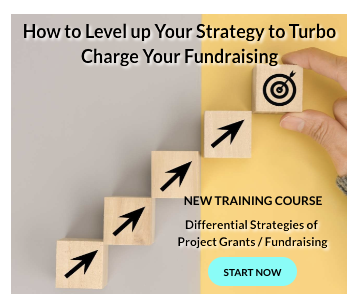 The Finance Assistant will perform a variety of specialized tasks in finance and accounting functions.
UNICEF works for a world in which every child has a fair chance in life.
Key Jobs Responsibilities
The Finance Assistant will perform the following functions-
Receive payment medium, print payment medium, attach required supporting documents, prepare Cheques and bank instructions, ensure cheques and bank transfers are issued to correct payees at correct amounts, and that the Cheques and bank transfers are presented to appropriate signatories.
Prepare required supporting documents, create service request, respond to queries from GSSC.
Ensure appropriate cash balances are maintained and initiate action for their replenishment ensuring that the bank accounts are not overdrawn and do not hold excessive balances as per the established rules and regulations.
Maintain liaisons with officials of local banks to obtain day-to-day information on exchange and interest rates, changes in procedures and regulations, and matters pertaining to maintenance of office bank accounts.
Initiate correspondence to verify data, answers queries and obtains additional information on accounts and financial transactions, as required.
Prepare routine correspondence and maintain contacts with others to discuss matters concerning accounts, finances and related assignment.
Compile and verify budget accounting data by researching files, calculating costs and estimating anticipated expenses from readily available information sources.
Conduct assurance activities including spot checks and conducts training/capacity building for the Implementing partners when necessary.
Custody of Cheques and their safe storage in the office safe in order to ensure their security.
Advise and assist international staff, experts and consultants on all aspects of allowances, salary advances, travel claims and other financial matters, and calculates and authorizes payments due for claims and services.
Eligibility Criteria
Applicants must have-
Completion of secondary education.
6 years of general accounting clerical experience.
Ability to operate calculator or other machines used to maintain accounts.
Additional commercial training in bookkeeping, business or accounting is desirable.
Nationality of Kenya.
How to Apply
Applicants must submit their applications through online process.
For more information, please visit UNICEF.