Deadline: 23 May 2016
UN Women is currently seeking applications from the eligible applicants for the post of Project Finance Associate in Nairobi, KENYA. The duration of this post is 1 year.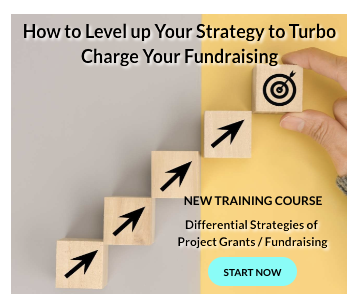 UN Women is the UN organization dedicated to gender equality and the empowerment of women.
Key Jobs Responsibilities
The Project Finance Associate will perform the following functions-
Support the specific project management and implementation.
Provide project administration and project financial services.
Support in the preparation, and administration of project budgets.
Provide accounting services and administrative support.
Facilitate knowledge building and knowledge sharing.
Support resource management issues related to formulation and review of the projects.
Track delivery of projects through ATLAS and other tools focusing on aged advances, risk analysis and implementation of project monitoring plans.
Follow up and facilitate timely clearance of cost sharing expenses and Partner expenses.
Review and verify financial transactions/activities/documentation for accuracy, appropriateness and completeness and ensure full compliance of financial services and transactions with UN Women rules, regulations, policies and recording and reporting systems.
Review transactions for accuracy and propriety prior to submission to the supervisor for approval and/or action.
Assist in the budget formulation, tracking allotments, monitoring expenditures, and preparing revisions according to the needs of the Elections, Devolution and P&S projects.
Provide information to the executing agencies on routine implementation of projects.
Maintain up to date and accurate data in Atlas and take timely corrective actions on erroneous data.
Monitor proper follow up of advances to implementing partners, review their financial reports together with project managers and together be fully satisfied before making next installment.
Support training initiatives on financial processes by supporting training and/or helping organize training events and activities.
Collect and compile lessons learned and best practices in financial management and services.
Eligibility Criteria
Applicants must have-
Secondary Education is required.
Specialized national or international certification in accounting and finance would be an asset.
University Degree in Business or Public Administration desirable, but it is not a requirement.
Minimum 6 years of progressively responsible experience in financial management and administration, in a large corporation or organization is required.
Experience in the usage of computers and office software packages (MS Word, Excel, etc) and advanced knowledge of spreadsheet and database packages.
Experience in handling of web based management systems.
Knowledge of IPSAS and/or IFRS is desirable.
Written and oral proficiency in English is required.
How to Apply
Applicants must submit their applications through online process.
For more information, please visit UN Women.