Deadline: 2 November 2021
World Health Organization (WHO) is currently seeking applications from the eligible applicants for the post of Technical Officer in Nairobi, Kenya. The duration of this post is 2 years.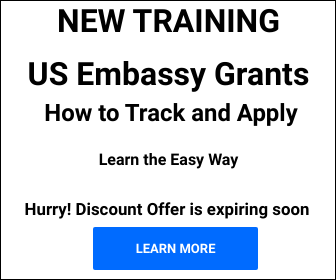 The primary role of WHO is to direct and coordinate international health within the United Nations system.
Key Job Responsibilities
The Technical Officer will perform the following functions: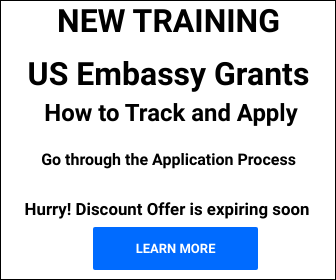 Support national and local health authorities, partner with UN agencies, international, governmental and non-governmental organizations/institutions, to assess and map existing and emerging health risks in the country and prepare a national risk profile based on a risk assessment.
Assess health needs of affected populations in cooperation with technical units at RO and HQ levels.
Assess national capacities for emergency management, including preparedness, and support the development and implementation of a national Health Emergency Response Plan/National Action Plan for Health Security, including supporting the mobilization of the needed resources for its implementation.
Review the National Health Plan/National Health Emergency Response Plan as needed (when these already exist), take additional action, including the development of contingency plans for specific high priority risks.
Mobilize and coordinate resources, oversee the operational and strategic planning of the health response plans, identify resource needs and funding gaps encourage donors to fund the overall health sector response to affected populations.
Coordinate the development, implementation, monitoring, and evaluation of strategies, operational and HR plans for the WCO's emergency information management, Country preparedness, and International Health Regulations (2005), risk assessments and Infectious hazard management-related activities.
Coordinate the development, implementation, monitoring, and evaluation, and reporting on the component of the WCO biennial work plan, and support resource mobilization to support its implementation.
Eligibility Criteria
Applicants must have: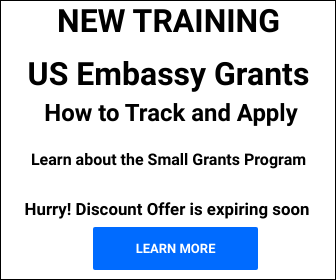 Advanced University Degree in public health or public health-related discipline from an accredited/recognized institute and (Master's level or above) or a Medical Degree.
Specialize training in epidemiology and/or disaster management.
Specialize training in emergency/humanitarian response.
At least 7 year's international and national professional experience in planning, developing, and implementing health security, emergency response, surveillance, disease control, and/or public health programs.
Relevant experience with the inter-agency mechanisms used to coordinate international preparedness for and response to health emergencies, including those most relevant to coordination of health policy and action in health emergencies.
Relevant experience in the implementation of International Health Regulations (2005).
Relevant work experience in WHO other UN agencies experience working in relevant non-governmental or humanitarian organizations.
Demonstrate knowledge of the rapid response operations and their implementation in emergencies as related to public health, complemented by demonstrated ability to identify and manage difficult situations, to lead and direct multidisciplinary and multinational staff.
Expert knowledge of English.
Intermediate knowledge of French.
How to Apply
Applicants must submit their applications through online process.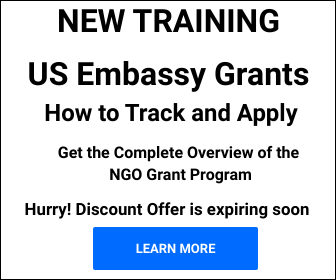 For more information, visit WHO.