Deadline: 27 July 2017
Green Climate Fund (GCF) is currently seeking applications from the eligible applicants for the post of Financial Institutions Specialist in Songdo, South Korea. The duration of this post is 3 years.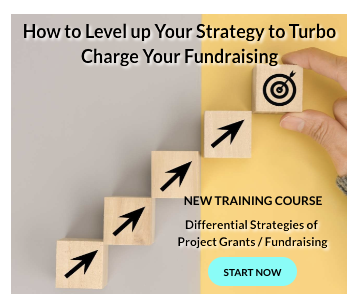 The mission of the Green Climate Fund is to expand collective human action to respond to climate change – the defining challenge of our time.
Key Jobs Responsibilities
The Financial Institutions Specialist will perform the following functions-
Monitor market trend closely and recommend follow up and proactive support to enhance the investee company's value/ franchise.
Gain market intelligence on trends of climate change financing by financial institutions, understanding the possible usage of concessional funds as incentives for catalyzing scale and innovation.
Identify, develop and process FI project/programmes to be considered for financing up to Board approval and financial closure; perform the necessary due diligence, financial modeling, risk analysis and mitigation in the FI project/programmes.
Conduct the internal approvals process including interface with risk, safeguards, legal and other team as well as external advisory groups, senior management and the Board.
Targeted outreach and dialogue with financial sector stakeholders to raise the level of awareness and commitment by financial intermediaries to develop low- emission and climate-resilient financial solutions for all economic actors, and across developing countries, with special attention to small island developing.
Manage pipelines, deal sourcing mechanisms and processes.
Develop and draft business plans, policies and procedures as they pertain to FI programmes.
Eligibility Criteria
Applicants must have-
Master's degree in Finance, Economics, Business or related field.
At least 7 years of work experience in analyzing commercial investment banking, corporate banking, portfolio management of the financials or insurance.
At least 3 years of work experience with developing countries financial institutions Groups (FIGs) sector or institutions.
Experience in conducting credit and risk analysis on various types of banking and non-banking financial institutions, sovereigns, and government related entities, is essential.
Proven work experience in structuring financial products in or with financial institutions, including for investments, credit, and risk management in sectors and areas relevant for climate change mitigation and adaptation.
How to Apply
Applicants must submit their CV and a letter of interest in a single PDF file via email given on the website.
For more information, please download the PDF GCF.