Deadline: 15 October 2017
United Nations Office for Project Services (UNOPS) is currently seeking applications from the eligible applicants for the post of Operations Associate in Incheon, South Korea. The duration of this post is 6 months.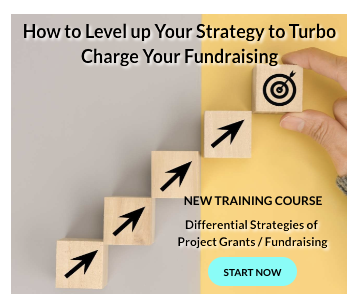 The Operations Associate will be responsible for the management of the project's management information systems (MIS) including computer data base management, maintenance of computer-based statistics regarding the management of the project (particularly contracting), project activities and use of the outputs, as well as liaison with UNOPS Headquarter ICT team to ensure UNOPS ICT standards and policies are followed.
UNOPS mission is to serve people in need by expanding the ability of the United Nations, governments and other partners to manage projects, infrastructure and procurement in a sustainable and efficient manner.
Key Jobs Responsibilities
The Operations Associate will perform the following-
Provide routine administrative support on the proper day-to-day functioning of the Secretariat by supervising the provision of all necessary supplies and services including maintenance contracts, office supplies and communications.
Provide routine support to CTA in preparing and maintaining the local records of project accounts.
Provide routine support in monitoring Project expenditures with reference to the approved budget.
Provide basic routine support regarding all duties relevant to local procurement.
Maintain precise records of all goods purchased on behalf of the Project.
Responsible for maintaining proper equipment inventories as well as for ensuring the proper labelling and recording of equipment delivered to the field.
Assist all the Secretariat staff with personnel matters relevant to the performance of official duties.
Eligibility Criteria
Applicants must have-
Bachelor's Degree with 2 years of relevant working experience in administration and budget management is required or higher educational diploma with 6 years of relevant working experience in administration and budget management may be accepted in lieu of Bachelor's degree.
Experience in implementing and maintaining computer-based systems for effective management of project financial reporting, budgeting, performance statistics, monitoring & evaluation, resource allocation is highly desirable.
Proficiency in MS Excel and Word is required.
Fluency in English and Korean language is required.
How to Apply
Applicants must submit their applications through online process.
For more information, please visit UNOPS.