Deadline: 8 June 2016
United Nations Development Programme (UNDP) is currently seeking applications from the eligible applicants for the post of Project Management Specialist in Kuwait City, Kuwait. The duration of this post is 6 months.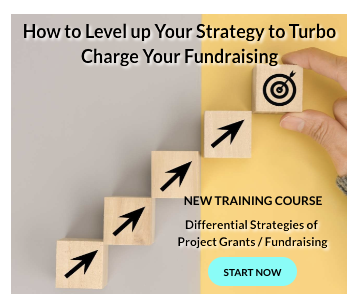 The Project Management Specialist will be responsible for the overall management of the project consistently with UNDP rules and regulations.
UNDP works in nearly 170 countries and territories, helping to achieve the eradication of poverty, and the reduction of inequalities and exclusion.
Key Jobs Responsibilities
The Project Management Specialist will perform the following functions-
Responsible for the follow-up of the annual work plans and ensuring their timely implementation.
Provides leadership and an overall strategic vision with a view to building national capacities, for strategic planning to support the overarching objectives of the MOI.
Builds solid relationships with key national partners supported by the project.
Ensures systematic and effective analysis, monitoring and evaluation, including the preparation and participation in Project Board and/or other related meetings.
Coordinate the recruitment and selection of the project consultants.
Monitor and synergize the performance of the project's staff and experts.
Assist the implementing partner in fulfilling the responsibilities of the project and budget monitoring, using best practices.
Monitor financial resources and accounting to ensure the accuracy and reliability of financial reports and that all financial and budgetary processes are in accordance with UNDP standards and procedures.
Assess the capacity development needs and priorities of the MOI staff relevant to the project, and Develop and support the implementation of a capacity building plan to address those needs.
Facilitate knowledge sharing activities within and between MOI and other relevant counterparts.
Monitor the MOI staff capacity building plans' development, implementation and reporting by the project's technical experts.
Ensure the identification and synthesis of best practices and lessons learned from the project.
Eligibility Criteria
Applicants must have-
Master's degree in project management and/or business administration.
Minimum 8 years of proven practical experience in Project Management of similar projects, 5 of which with international organizations (UNDP and/or others).
Experience in working with government institutions preferably in the Arab region.
Proficiency in both Arabic and English (written and spoken) are required.
How to Apply
Applicants must submit their applications through online process.
For more information, please visit UNDP.