Deadline: 18 May 2016
The World Bank Group (WBG) is currently seeking applications from the eligible applicants for the post of Senior Education Specialist in Beijing, China.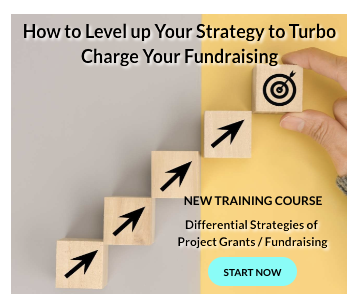 WBG has set two ambitious goals to push extreme poverty to no more 3 percent by 2030, and to promote shared prosperity and greater equity in the developing world.
Key Jobs Responsibilities
The Senior Education Specialist will perform the following functions-
Provide management support to project implementation in collaboration with the TTL.
Liaise with clients on a regular basis to help realize program objectives through a variety of means, including policy dialogue, technical reviews, preparation for workshops and missions, follow up post missions, etc.
Identify and design capacity strengthening activities to support clients in such areas as planning, monitoring, decision making, report writing, etc.
Lead quality review on products and deliverables of the program, especially the documents that are available in Arabic.
Supervise the work of consultants and technical specialists to ensure consistency and conformity to Bank standards.
Manage communications related to the program and to education in Kuwait.
Work on site as needed at the National Center for Education Development (NCED) to strengthen capacity to deliver its reform mandate.
Lead and contribute to specific analytical work and produce major/complex reports and presentations.
Draft (or provide substantial input to)/review Operational project documents during concept, design, preparation and supervision.
Lead/organize/participate in meetings with partners and clients at HQs and on missions
Respond to ad-hoc and urgent requests from education GP management.
Perform other tasks as needed include developing proposals, preparing new projects, events and conferences.
Work independently under general direction of unit manager and the resident TTL, and guide and mentor junior staff.
Eligibility Criteria
Applicants must have-
PhD in education, social sciences, economics or equivalent.
8 years of experience in development with proven education sector expertise.
Experience in designing and implementing education sector reforms.
Excellent understanding of education quality and relevance agenda across all levels of education.
Ability to develop policy dialogue and build solid relations and partnerships with clients.
Demonstrated ability to supervise or lead multiple tasks effectively while meeting deadlines.
Ability to work with diverse and large teams.
Excellent written and oral communications skills in Arabic and English.
How to Apply
Applicants must submit their applications through online process.
For more information, please visit WBG.