Deadline: 25 June 2016
United Nations Development Programme (UNDP) is currently seeking applications from the eligible applicants for the post of Specialist in Economic and Administrative Projects in Kuwait City, Kuwait. The duration of this post is 1 year.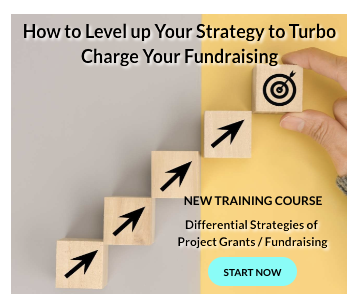 The Specialist in Economic and Administrative Projects will provide technical support and strengthen the Consultants' Department (CD) capacities in order to perform its mandates.
UNDP works in nearly 170 countries and territories, helping to achieve the eradication of poverty, and the reduction of inequalities and exclusion.
Key Jobs Responsibilities
The Specialist in Economic and Administrative Projects will perform the following functions-
Ensure that project requests are realistic, feasible and in line with the KNDP.
Develop standardized tender forms and ToR templates for all new economic and administrative project proposals and consultations.
Evaluate the feasibility of proposed economic and administrative projects.
Review requests made by beneficiaries among the government agencies to alter or adjust the requirements and/or components of projects, and request for proposals (RFP), technical (TP) and financial (FP) proposals.
Develop clear guidelines and manuals on how to prepare Terms of Reference and formulate tenders for economics and administrative projects.
Develop assessment report on the technical and human capacity needs for the staff at CD, with recommendations to address them.
Build the staff capacity and organize on-the-job training sessions in methodologies on how to formulate tenders and terms of reference for economics and administrative projects.
Conduct training workshop sessions as required.
Present monthly reports to the SG and GSSCPD Project Manager highlighting key deliverables, detailed summary of the capacity building activities (number of staff trained) and recommendations for the way forward.
Eligibility Criteria
Applicants must have-
Master's degree from a recognized university in Business Management, MBA or any related field.
More than 15 years of proven experience in similar field.
Proven experience in Kuwait is an advantage.
Familiarity with administrative procedures of Government Sector is an added advantage.
Excellent document drafting and RFP formation skills.
Fluency in English and Arabic (both in writing and oral) is a must.
How to Apply
Applicants must submit their applications through online process.
For more information, please visit UNDP.