Deadline: 04 February 2023
Food and Agriculture Organization (FAO) is currently seeking applications from the eligible applicants for the post of Legal Officer in Rome, Italy. The duration of this post is 2 years.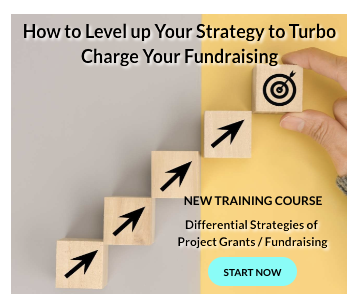 Food and Agriculture Organization (FAO) is a specialized agency of the United Nations that leads international efforts to defeat hunger.
Key Job Responsibilities
The Legal Officer will perform the following functions-
Assists senior legal officers to prepare and provide advice on various legal issues including on aspects of public international law and international administrative law;
Conducts legal research and analysis on questions relating to public international law, international administrative law, the law of international organizations, and international treaty law, having regard to the FAO Basic texts, relevant international treaties and practices;
Assists senior legal officers in the review and drafting of legal opinions, agreements, contracts, pleadings, formal correspondence and other legal documents, identifying important issues, similarities, and inconsistencies, etc. on matters falling within the above-listed areas of law;
Assists senior colleagues in servicing meetings of Governing and Statutory Bodies , conferences, expert groups and other bodies, including in the preparation of background materials, summaries of issues and views of delegations, meeting reports, etc.;
Performs other duties, as required.
Eligibility Criteria
Applicant must have:
Advanced university degree in law.
First level university degree in Law combined with an additional two (2) years of relevant work experience and with completion of professional qualification to practice law in a national/state jurisdiction may be accepted in lieu of the advanced university degree.
3 year's of relevant legal experience in public international law, law of international organizations, international administrative law and contract law.
Working knowledge (proficient – level C) of English and limited knowledge (intermediate – level B) of another FAO official language (Arabic, Chinese, French, Russian or Spanish).
How to Apply
Applicants must submit applications through online process.
For more information, visit FAO.