Deadline: 14 July 2020
The International Labour Organization (ILO) is currently seeking applications from the eligible applicants for the post of National Project Coordinator in Kathmandu, Nepal. The duration of this post is 1 year.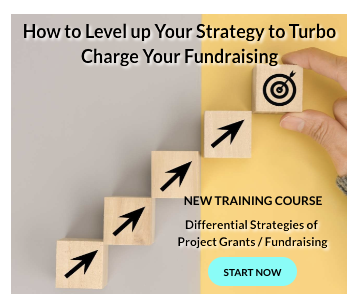 The mission of the ILO is to promote rights at work, encourage decent employment opportunities, enhance social protection and strengthen dialogue on work-related issues.
Key Job Responsibilities
The National Project Coordinator will perform the following functions-
Plan, lead, supervise and monitor the work of the BRIDGE project in Nepal, assuming full responsibility of the project implementation, delivery of outputs, and attainment of objectives.
Identify problems or constrains, and identify and implement appropriate remedies.
Assist the implementation partners to develop implementation agreements and provide substantive input and backstopping of the activities in accordance with the project workplan.
Identify technical assistance needs and assist in coordinating project implementation.
Conduct supervision of funded partners to ensure implementation remains in accordance with contracted purpose.
Properly supervise projects so that performance problems or breaches of contract are identified as soon as possible.
Contribute creative ideas to the implementation of the project and ways to address forced labour related issues.
Keep up to date with other forced labour, trafficking and migration related activities in the ILO and with other United Nations partners and attempt to identify synergies.
Prepare periodical technical progress reports on the status of the project activities.
Eligibility Criteria
Applicants must have:
University Degree reflecting expertise in areas relevant to this project, such as labor law, public policy, sociology, social work, and project management.
At least 5 year's relevant national experience, ideally in a leadership position of contributing to the implementation of project activities and contributing to project management and administration (including preparation and submission of required technical and financial reports).
Experience working with projects addressing issues of forced labor and/or other labor issues relevant to the project.
Good knowledge of labour economics as well as economic developments, poverty reduction, and social policies.
Knowledge of the policy making process.
Excellent command of English and a good knowledge of Nepali is required.
How to Apply
Applicants must submit applications through online process.
For more information, visit ILO.