Deadline: 21 May 2016
United Nations Children's Fund (UNICEF) is currently seeking applications from eligible applicants for the post of Education Officer in Beirut, Lebanon. The duration of this post is 364 days.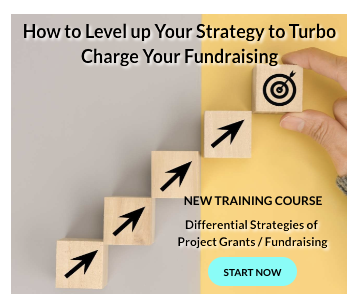 The Education Officer will provide professional technical assistance to education programs /school rehabilitation projects through the application of theoretical and technical skills in design, planning, administration, monitoring and evaluation, data analysis and progress reporting to facilitate program development, design and preparation.
UNICEF works for a world in which every child has a fair chance in life.
Key Job Responsibilities
The Education Officer will perform the following functions-
Support preparation of technical reports and provide inputs for the education program /school rehabilitation project preparation and documentation ensuring accuracy, timeliness and relevancy of information.
Prepare required documentations/materials to facilitate the program review and approval process.
Participate in monitoring and evaluation exercises, program/project reviews and annual sectoral reviews with government and other counterparts and prepare minutes/reports on results for follow up action by higher management and other stakeholders.
Prepare draft inputs for programme/donor reporting.
Undertake field visits and surveys and/or collect/share information with partners/stakeholders to assess progress and provide technical support and/or refer to relevant officials for resolution.
Build and sustain effective close working partnerships with government counterparts and national stakeholders through active sharing of information and knowledge to facilitate program/ project implementation and build capacity of stakeholders to achieve and sustain results on education programs.
Support coordination with members of the development community, including NGOs, UN and bilateral agencies in the exchange of information relating to Education sector.
Provide support in identifying, capturing, synthesizing and sharing lessons learned for knowledge development and capacity development of stakeholders.
Apply innovative approaches and promote good practice to support the implementation and delivery of concrete and sustainable program results.
Eligibility Criteria
Applicants must have-
University degree in Civil Engineering, Architecture or Quality Surveying. A strong working knowledge of both Lebanese construction practice and international best practice methodology.
2 years of experience in building construction in Lebanon.
Experience in (public) school construction an asset.
Experience working in the UN or other international development organization an asset.
Fluency in English and Arabic are required.
 How to Apply
Applicants must submit their applications through online process.
For more information, please visit UNICEF.