Deadline: 8 June 2016
United Nations Children's Emergency Fund (UNICEF) is currently seeking applications from the eligible applicants for the post of Operational Programme Manager in Lebanon.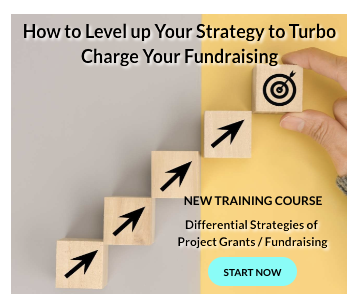 The Operational Programme Manager will manage the planning and implementation of the No Lost Generation Cash Transfer Pilot program using the operations manual as well as supervise the MIS database consultants and ensure tandem linkages with the Ministry of Education.
UNICEF works for a world in which every child has a fair chance in life.
Key Jobs Responsibilities
The Operational Programme Manager will perform the following functions-
Facilitate the technical working relationship with MEHE (also in the MEHE regional office), the Impact Evaluation Company and UNICEF staff (Education, Child Protection, PRIME and BA).
Carries out ongoing improvement of the technical design of the pilot, based on its changing and emerging needs.
Develops an annual work plan for use by all partners with timeframes and deadlines for key activities.
Provides overall supervision and oversight to ensure consistent quality of delivery of the pilot across the pilot areas.
Works closely with the MIS Team to ensure MIS is aligned with and supporting operations in robust manner.
Identifies required training of operational staff at all levels and coordinates delivery of training.
Mentors and supports pilot implementation staff and partners to ensure the pilot is performing optimally.
Coordinates closely with the UNICEF Cash and Voucher Specialist for timely payments.
Ensures the update of pilot operational manual and field guidelines based on ongoing technical, MIS and process improvements throughout the pilot.
Conducts ongoing progress tracking (implementation of core processes of the pilot as they happen, in order to understand day-to-day performance against implementation targets) and to identify and resolve operational bottlenecks/challenges.
Eligibility Criteria
Applicants must have-
Advanced university degree in Social Sciences or related disciplines.
First level university degree in combination with qualifying experience may be accepted in lieu of the advanced university degree.
Minimum 5 years experience working with the implementation of social transfer or public works schemes, preferably MIS-based.
Minimum 2 years of experience in providing direct technical assistance to a government ministry or agency.
Experience in programme planning, implementing, reporting, monitoring and evaluation.
Fluency in English, French and Arabic are preferred.
How to Apply
Applicants must submit their applications through online process.
For more information, please visit UNICEF.