Deadline: 13 August 2021
Plan International is currently seeking applications from the eligible applicants for the post of Monitoring & Evaluation Coordinator in Monrovia, Liberia.
Plan International is an independent development and humanitarian organization that advances children's rights and equality for girls.
Key Job Responsibilities
The Monitoring & Evaluation Coordinator will perform the following functions:
Oversee the development and implementation of monitoring and evaluation (M &E) plans, this includes monitoring progress, evaluating effectiveness, and sharing the results of programmatic activities and project innovations.
Identify needs in the design of monitoring and evaluation (M &E) systems for data collection and indicators for the assessment of program results.
Ensure that the necessary information for daily reports, data collection and special studies are collected, analysed and used to direct the planning of internal projects and inform external stakeholders on the activities and achievements of the project.
Ensure that monitoring and evaluation (M &E) activities will facilitate the Global Fund in monitoring progress, challenges and performance.
Evaluate the impact of the program on target populations.
Prepare and circulate periodic program reports and incorporate statistics and surveys available.
Review and evaluate the availability of data, (entries and data sources), the flow of data, and the use of these data for decision-making.
Implement, in collaboration with the health specialist, recommendations that address current gaps in the collection of data, encoding, source, stream, forms, records and reports.
Eligibility Criteria
Applicants must have: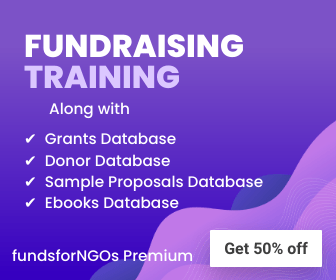 Advanced University Degree (Master's Degree or equivalent) in sociology, epidemiology or public health.
Minimum 5 year's experience in monitoring and evaluation of health programs, this includes using data to inform decision-making, communication, the planning and allocation of resources and other strategic initiatives.
Experience with projects funded by the Global Fund preferred.
Experience and technical expertise working with community organizations, NGOs, and government agencies.
Knowledge and familiarity with applied research and monitoring and evaluation research approaches, including working with health information systems.
Strong analytical and quantitative skills, and the ability to communicate technical information clearly and effectively to colleagues including technicians and non-technicians.
Ability to work independently and with teams, being proactive and anticipating the needs of the team.
Ability to travel frequently to programme areas and outside the host country.
How to Apply
Applicants must submit applications through online process.
For more information, visit Plan International.