Deadline: 10 June 2016
United Nations Development Programme (UNDP) is currently seeking applications from the eligible applicants for the post of Assistant Resident Representative in Kuala Lumpur, Malaysia. The duration of this post is 1 year.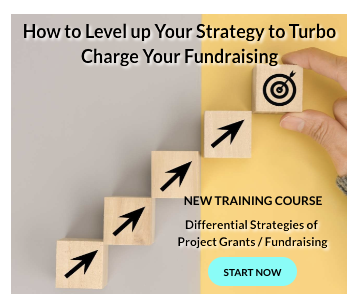 The Assistant Resident Representative will lead the strategic planning and programme formulation, oversees project implementation and monitors programme effectiveness of the UNDP Country Office for Malaysia, Singapore and Brunei Darussalam's work programme and partnership relationship with relevant national stakeholders (UNDP CO).
UNDP works in nearly 170 countries and territories, helping to achieve the eradication of poverty, and the reduction of inequalities and exclusion.
Key Jobs Responsibilities
The Assistant Resident Representative will perform the following functions-
Promotes thematic and sectoral synergies and coordination of programme activities and execution.
Identification of strategic and innovative programme areas of cooperation.
Leads the programme team in programme formulation and networking to ensure a programme which is relevant and responsive to changes in the country context.
Operationalization of CPD/ CPAP in collaboration with the main partners and other UN Agencies.
Analysis and presentation of UNDP policies and their implementation in the CO.
CO business processes mapping and establishment of internal Standard Operating Procedures in Results Management, control of the workflows in the Programme Unit.
Advises the RC/RR on country programme development and delivery, identifies approaches and modalities to achieve development targets.
Organizing regular work planning and project development progress reviews with all relevant implementing partners, funders and partners.
Develop and guide the full implementation of the CO partnerships and resources mobilization strategies to achieve programme outcomes outlined in the CPAP and CO programme sustainability.
Advocates for UNDP's technical advisory policy support with Government counterparts and ensures access and provision of best available technical expertise.
Supports development of national policies and institutional capacity building to address the country development priorities in collaboration with the Government and relevant strategic partners.
Eligibility Criteria
Applicants must have-
Master's Degree in international development, public administration, business administration, public policy, economics or other relevant social sciences.
7 years of relevant development experience at the national or international level in conducting policy dialogue and extending policy advisory services.
Experience in design, monitoring and evaluation of development projects.
Experience in the usage of computers and office software packages, experience in handling of web based management systems.
English and Malay are required.
How to Apply
Applicants must submit their applications through online process.
For more information, please visit UNDP.