Deadline: 17 June 2016
World Health Organization (WHO) is currently seeking applications from the eligible applicants for the post of Procurement Officer in Kuala Lumpur, Malaysia. The duration of this post is 2 years.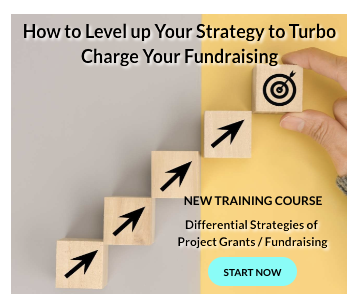 The Procurement Officer will be responsible for managing the operations of a sub-unit within GPL responsible for the procurement of a wide variety of goods and services in support of WHO programmes and initiatives worldwide.
The primary role of WHO is to direct and coordinate international health within the United Nations system.
Key Jobs Responsibilities
The Procurement Officer will perform the following functions-
Assists technical units in preparing their procurement forecasts, the Procurement Officer prepares the global procurement history of goods based on the procurement performed for a programme during the year using pertinent data from the Global Management System (GSM) and other sources.
Execute procurement activities like Requests for Quotations (RFQs), long-term agreements etc, with the suppliers as required.
Analyze characteristics of products and develops adequate global sourcing/purchasing strategy to implement strategic procurement with the aim to achieve Best Value for Money.
Responsible to establish, manage and maintain Long Term Agreements (LTAs) as well as WHO online catalogues in the respective area.
Process the RPE that follows with assistance of the technical unit, if required and liaises with providers throughout the process.
Ensure that all details are available for recording in the GSM to enable the requestor to complete the requisition.
Perform an analysis and selection of the offer, representing the best value for money from the quotations received and seeks approval from the Contract Review Committee (CRC) if required.
Conduct routine and complex negotiations alone or in conjunction with senior level WHO partners.
Work in close collaboration with colleagues in the Global Finance (GFI) for matters relating to supplier management, encumbrances and payments.
Eligibility Criteria
Applicants must have-
University degree in Business Administration, Procurement, Logistics, Supply Chain Management or an equivalent academic qualification.
Certified training in procurement, especially under United Nations (UN) procurement certification programme or a related subject area, desirable.
5 years experience in the area of procurement, including supervisory experience preferably in a large organization.
Experience in commercial practices.
Solid experience in the practical application of price/costs analysis techniques and processes.
Excellent knowledge of English, both written test and communication.
Knowledge of French or another WHO official language would be an advantage.
How to Apply
Applicants must submit their applications through online process.
For more information, please visit WHO.