Deadline: 21 March 2023
World Health Organization (WHO) is currently seeking applications from the eligible applicants for the post of Reports Officer in New Delhi, India. The duration of this post is 2 years.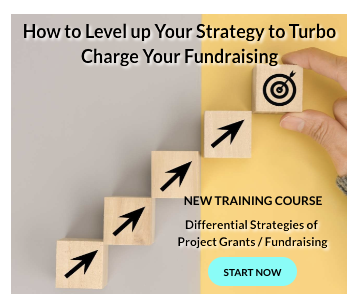 The primary role of WHO is to direct and coordinate international health within the United Nations system.
Key Job Responsibilities
The Reports Officer will perform the following functions:
Elaborate, implement and monitor the workplan of Documentation unit
Edit, revise, rewrite and otherwise review a variety of reports, books, publications and other materials, and SEAR Governing Body documentation, in print or electronic format, which may be complex and highly technical in nature, or for advocacy/fund raising purposes;
Organize in-house and contractual editing and processing of reports, books, publications and other documents for their design, layout and presentation;
Lead Documentation unit and ensure adherence by South-East Asia Region (SEAR) official publishing policies, principles and procedures related to the preparation of documents;
Supervise the Reports and Documents Unit team including the work of the Editorial Services, Text Processing and Designing units in producing publications of the highest quality;
Assure the editorial quality of all documentation for the Regional Committee and other high-level meetings (including the High-level Preparatory Meeting for the Regional Committee and the Regional Committee);
Coordinating, editing and collating the work of the report writers and editorial assistants at sessions of high-level meetings;
Eligibility Criteria
Applicants must have:
Masters' degree in English literature, journalism, publishing or related subject from a recognized University
Master's degree in public health or biomedical sciences
At least 7 year's of experience in editing and reviewing technical documents including some years of demonstrated international exposure at senior editor level.
Experience in an international organization, preferably WHO, and/or of working in a developing country, and experience in editing and production of peer-reviewed health journals.
Excellent linguistic skills (writing, editing, proofreading) in English; knowledge of publishing practices and computer applications related to document processing.
Expert knowledge of English.
How to Apply
Applicants must submit their applications through online process.
For more information, visit WHO.