Deadline: 1 December 2021
Food and Agriculture Organization (FAO) is currently seeking applications from the eligible applicants for the post of National Project Personnel – National Agriculture Specialist in Mongolia. The duration of this post is 12 months.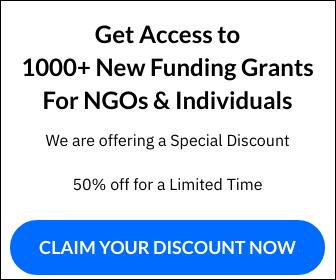 Food and Agriculture Organization (FAO) is a specialized agency of the United Nations that leads international efforts to defeat hunger.
Key Job Responsibilities
The National Project Personnel – National Agriculture Specialist will perform the following functions-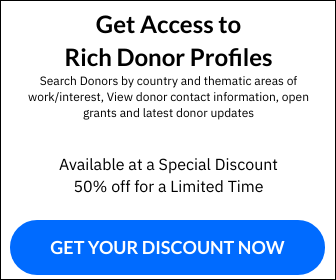 Conduct assessment of training and investment needs on sustainable, resilient, climate-smart, environment- and biodiversity-friendly crop and fodder production for small farmers and crop production companies.
Develop sustainable horticulture and crop management technical guidelines/handbook for training/advocacy on by ensuring integration of livelihood, gender and social issues as well as in consideration of in-tact, healthy ecosystem parameters (i.e. promoting soil and water conservation, reducing soil erosion in grain production) and biodiversity issues.
Conduct training for subsistence vegetable and fruit tree growers, farmers, private companies and local government officers and trainers on environment and biodiversity-friendly, sustainable and climate-smart. horticulture/crop/fodder production techniques to promote sustainable production and reduce soil erosion.
Lead the practical application of improved/climate-smart technologies into horticulture and crop production system by providing agro-technological on-the-job advice and training, including specific address of soil erosion, promoting sustainable water use, and reducing the use of chemical fertilizers and pesticides.
Cooperation with the local agriculture officers, coordinate to sub-contract agrochemical and soil erosion analysis of agricultural soil for selected plots.
Promote biodiversity-friendly alternatives to chemical pesticides used in the target areas.
Eligibility Criteria
Applicant must have:
Advanced Degree in agronomy, soil, crop and/or horticulture etc.
Minimum 5 year's directly applicable experience working on agronomy science and management, hands-on experience in sustainable agriculture, horticulture , crop and fodder production.
Excellent inter-personal skills, including the ability to develop and maintain strong relationships at all levels,
Excellent command of language in English and Mongolian including ability to write clearly and concisely at technical level.
Nationality of Mongolia.
How to Apply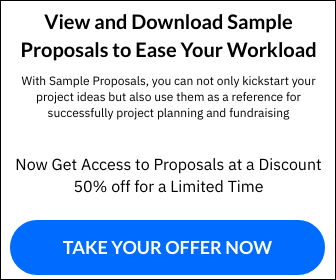 Applicants must submit applications through online process.
For more information, visit FAO.