Deadline: Ongoing
Education Above All (EAA) is currently seeking applications from the eligible applicants for the post of Monitoring & Evaluation Data Analyst in Doha, Qatar.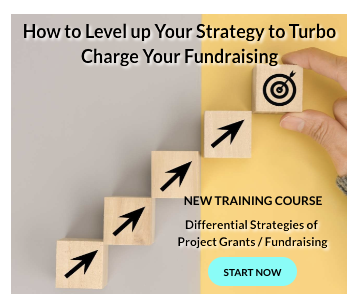 The Monitoring & Evaluation Data Analyst will be to focus on data verification and analysis of EAC partners' project data, submitted semi-annually as well as to monitor partner progress while supporting evaluation work.
EAA's aim is to build a global movement that contributes to human, social and economic development through quality education and other welfare programmes and initiatives.
Key Jobs Responsibilities
The Monitoring & Evaluation Data Analyst will perform the following functions-
Download and clean data semi-annually.
Check for missing and inaccurate data.
Cross-check data against trends, goals and targets.
Revise data sets with accurate data from updates.
Conduct quantitative analysis of data.
Conduct qualitative data analysis.
Mine data for additional requests.
Conduct summary analyses of country education and development
Work with partners to verify and reconcile data.
Support the tracking of project activities.
Communicate with partners over reporting requirements and updates.
Support and respond to partners around on-line reporting.
Support site monitoring visits, as appropriate Generate analysis and summaries needed for reports.
Work with M&E team to address ad-hoc reporting requests.
Compile data for key performance indicators Work with Sr. M&E manager and research manager to provide data for formative evaluation and research.
Eligibility Criteria
Applicants must have-
BA in Education, Development, Economics, or related field. MA preferred.
Three to five years of M&E experience, preferably in education.
Experience working in developing countries and familiarity with education indicators.
Demonstrated ability to manipulate data using quantitative software (SPSS, Stata, etc.).
Demonstrated ability to analyze qualitative
Professional level English competency, particularly written English.
Strong attention to accuracy and detail.
Ability to create PowerPoint.
Full command of Microsoft Office programs.
Ability to use graphics-related software.
How to Apply
Applicants must submit their applications through online process.
For more information, please visit EAA.