Deadline: 17 April 2016
Malaria Consortium is currently seeking applications from the eligible applicants for the post of Monitoring and Evaluation Manager in Aweil, South Sudan. The duration of this post is 1 year.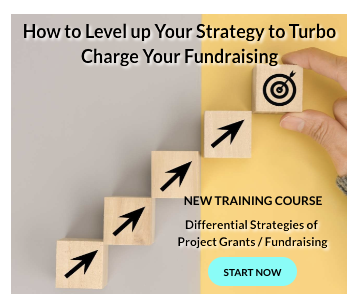 The Monitoring and Evaluation Manager will be responsible for leading and coordinating the M&E component of all of the projects in Northern Bahr el Ghazal including organizing and supervising data collection (routine and survey) and monitoring and evaluating project activities, outcomes and impact.
Malaria Consortium is one of the world's leading non-profit organizations specializing in the prevention, control and treatment of malaria and other communicable diseases among vulnerable populations.
Key Jobs Responsibilities
The Monitoring and Evaluation Manager will perform the following functions-
Ensure routine monthly data is collected from each programme and entered into appropriate databases.
Prepare analysis of monthly data for internal and external reporting requirements.
Conduct monthly meetings with programmes teams to feedback results and recommendations from monitoring and evaluation activities.
Conduct regular support supervision visits and assessments to project sites to ensure project data is being captured correctly.
Lead in survey design of survey protocols and preparations for surveys and assessments.
Lead in liaison and collaborating with partners to ensure collaboration on surveys where possible.
Ensure that data collection is managed appropriately and to the required standards by the M&E Officer.
Lead in preparation of survey reports.
Ensuring programme data is effectively managed and accurate for Malaria Consortium programmes.
Contribute to the development and implementation of Operational Research activities as required in close coordination with the Technical coordinator and field teams.
As part of the M&E team, provide input review on other project M&E documents.
Eligibility Criteria
Applicants must have-
Masters in public health, M&E, health statistics or related field.
Experience in communicable disease control and health systems
Strong practical experience in information technology and in Excel, Access, DHIS, ENA, SPSS, STATA and other database packages.
Significant experience in designing, implementing and reporting on survey and studies.
Experience in training using adult learning methodologies.
Qualification in pharmacy or (pharmaceutical) supply management from a recognized
Good experience in logistical operations – distribution, inventory management and warehousing operations.
Prior experience in drug supply chain management.
Proficiency in Microsoft Office®, particularly Excel.
How to Apply
Applicants must submit their applications through online process.
For more information, please visit Malaria Consortium.