Deadline: 21 May 2016
Malaria Consortium is currently seeking applications from the eligible applicants for the post of Monitoring & Evaluation Specialist in London, United Kingdom.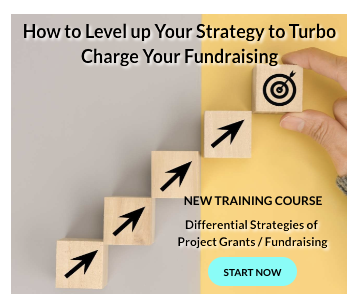 The Monitoring & Evaluation Specialist will support country and multi-country programmes and projects to plan and implement medium and large scale surveys and evaluations as well as to collect and interpret routine HMIS and surveillance data.
Malaria Consortium is one of the world's leading non-profit organizations specializing in the prevention, control and treatment of malaria and other communicable diseases among vulnerable populations.
Key Jobs Responsibilities
The Monitoring & Evaluation Specialist will perform the following functions-
Take the lead in design of surveys, proposal writing, development and field testing of survey tools including data entry programmes for computer.
Coordinate and/or lead survey implementations in the field in close coordination with project and NMCP staff as required.
Conduct data processing and statistical analysis of survey data.
Produce survey reports to disseminate among partners.
Provide technical support to country teams in communicating the results to MoH and partners.
Provide technical support for interpretation of the results provide technical support in other aspects of M&E such as routine data collection, M&E plans and log frames for those projects assigned.
Explore research questions of interest for Malaria Consortium using available data through conducting meta-analysis and review the existing literature.
Participate in the development of field testing of innovative approaches in surveys, rapid assessments, routine data collection and surveillance.
Eligibility Criteria
Applicants must have-
Postgraduate degree in public health with focus on epidemiology/bio-statistics or demography.
Extensive experience working in M&E in developing countries within government, an international organization or research institution, preferably in Asia and/or Africa.
Significant knowledge in communicable disease control and particularly malaria.
Extensive experience in survey design and implementation.
Significant experience in the development of data bases, data entry systems (PDA or phone-based) and statistical analysis software (EpiData, Excel, Access, Stata).
Excellent writing and presentation skills.
Management and mentoring skills with respect to junior staff.
Ability to work in team.
Ability to work independently with little support.
How to Apply
Applicants must submit their applications through online process.
For more information, please visit Malaria Consortium.