Deadline: 30 April 2016
International Business & Technical Consultants, Inc. (IBTCI) is currently seeking applications from the eligible applicants for the post of Senior Monitoring and Verification Manager in Nairobi, Kenya.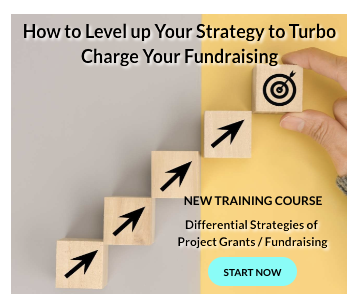 The Senior Monitoring and Verification Manager will support the follow-on Somalia Monitoring Programme II (SMP II) funded under DfID Somalia.
IBTCI's mission is to support and facilitate economic and industrial development and remains focused on meeting the development assistance needs of emerging markets and developing countries by offering exceptional functional expertise, regional experience, and a commitment to excellence.
Key Jobs Responsibilities
The Senior Monitoring and Verification Manager will perform the following functions-
Management of all third party verification strategy and strategic nominations.
Support, oversight and overall guidance of the Verification Team (Overall management of timely submissions).
Contracting, capacity-building & all other pre-deployment and deployment related activities, including on-site support (TPM capacity and verification methodology quality control).
Timely and qualitative submission of all verifications reports (Report Quality Control).
Management of all communications and relationship-building, especially with DFID advisors at the nomination stage (Communications).
Management of information management and period meta-analysis of findings (Analysis and information management.
Eligibility Criteria
Applicants must have-
Relevant and advanced university degree.
7-10 years' experience in International Development.
Some experience working on M&E and/or verifications.
Very strong and demonstrated written communication and analytical skills (English language).
Very strong organizational skills.
Strong inter-personal and verbal communication skills.
Experience working in conflict or post conflict countries, preferably in areas related to governance.
How to Apply
Applicants must submit their resume, cover letter, and list of at least three references through online process.
For more information, please visit IBTCI.