Deadline: 28 April 2016
International Business & Technical Consultants, Inc. (IBTCI) is currently seeking applications from the eligible applicants for the post of Senior Research and Evaluation Specialist in Nigeria.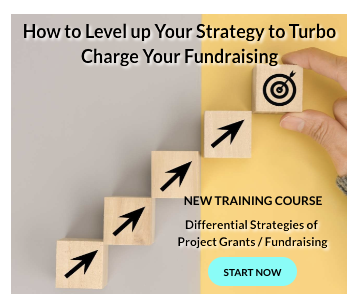 The Senior Research and Evaluation Specialist will be responsible for leading the design and implementation activities.
IBTCI's mission is to support and facilitate economic and industrial development and remains focused on meeting the development assistance needs of emerging markets and developing countries by offering exceptional functional expertise, regional experience, and a commitment to excellence.
Key Jobs Responsibilities
The Senior Research and Evaluation Specialist will perform the following functions-
Responsible for oversight of all mid-term and final evaluations, baseline assessments, and operations research functions of the project.
Work with the COR and other USAID technical staff to develop the methodologies necessary to meet the deliverables required in the SOWs for evaluation tasks.
Lead analyst for interpreting the results of surveys and other field data and be responsible for preparing evaluation and research reports.
Work with the Capacity Building Advisor to strengthen the capacity of project partners in evaluation and research.
Eligibility Criteria
Applicants must have-
Master's degree in Evaluation, Epidemiology, Public Health, or related degree required, PhD preferred.
At least 10 years of experience in designing and implementing operations and research projects in Africa.
Experience leading teams for evaluations/research studies.
Strong background in field research in health programming; experience in qualitative and quantitative methods and analysis; experience designing and conducting operational research studies.
Strong skills in designing mid-term and final evaluations of international health development projects including identifying appropriate evaluation questions, designing appropriate methods, data analysis, synthesis, interpretations, report writing and presentation.
Solid skills in data analysis, synthesis, reporting and presentation.
Skills in research design, research methods, quantitative and qualitative data analysis and management, skills in developing and submitting IRB applications.
Excellent organizational, writing, communication and negotiation skills.
Experience managing analysis, synthesis, documentation and dissemination of lessons for a range of stakeholders.
Fluency in speaking, reading, and writing English.
How to Apply
Applicants must submit their applications through online process.
For more information, please visit IBTCI.