Deadline: 10 August 2016
International Development Law Organization (IDLO) is currently seeking applications from the eligible applicants for the post of Monitoring & Evaluation Expert in Yangon, Myanmar.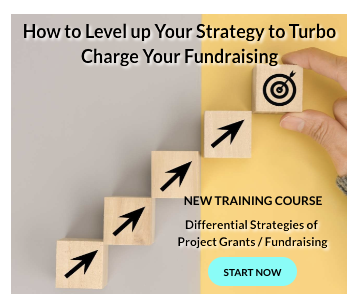 IDLO empowers people and enables governments to reform laws and institutions that promote peace, justice, social development and sustainable economic growth.
Key Jobs Responsibilities
The Monitoring & Evaluation Expert will perform the following functions-
Revising the M&E framework and associated monitoring tools in accordance with the Phase II structure, in close collaboration with the Country Director, Field Program Manager and IDLO HQ.
Assisting the program team with the development of project management and monitoring tools specific to the program, including logic models, log-frames, performance indicators, M&E plans, monitoring databases and reporting templates.
Training the National M&E Officer and M&E focal points at each ROL Centre to administer the new systems.
Training program staff with completing monitoring reports and consolidating these reports for management review.
Providing training for program personnel on training evaluation and M&E best practices.
Refining tools for the monitoring of project outputs and activities including training courses, outreach activities and legal resource centers, after conducting the necessary research to ensure that the tools are user friendly and meet program requirements.
Creating templates for documentation of progress against program objectives.
Developing a framework to identify and incorporate lessons learned into future
Collaborating with other justice sector M&E processes to ensure complementarily/usability of data collected.
Other similar duties as directed by the Supervisor.
Eligibility Criteria
Applicants must have-
Advanced Degree in Development, social sciences, law, international relations or related discipline required.
5 years in International Development, particularly in the areas of Monitoring and Evaluation and Project Reporting.
Knowledge of M&E systems aligned with major donors such as USAID, US Department of State, DFID, DFAIT, European Union, etc.
Experience with a variety of data collection methodologies and accompanying analyses, including pre- and post-tests, surveys, interviews, and focus group discussions.
Knowledge of democracy development programs, especially the Rule of Law sector.
Strong writing and communications skills.
Ability to meet reporting deadlines.
Excellent communication skills including fluency in written and spoken English is required.
Myanmar language skills will be considered an asset.
How to Apply
Applicants must submit their IDLO Personal History Form (PHF), resume and cover letter via website.
For more information, please visit IDLO.