Deadline: 10 August 2016
International Development Law Organization (IDLO) is currently seeking applications from the eligible applicants for the post of Monitoring & Evaluation Officer in Yangon, Myanmar. The duration of this post is 5 months.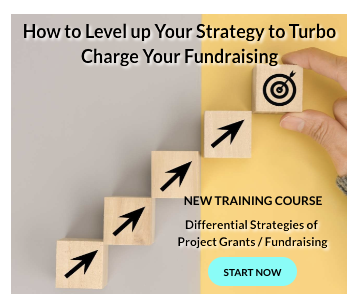 IDLO empowers people and enables governments to reform laws and institutions that promote peace, justice, social development and sustainable economic growth.
Key Jobs Responsibilities
The Monitoring & Evaluation Officer will perform the following functions-
Assist the International M&E Expert in developing an M&E framework covering IDLO programming in Myanmar including the ROL Centers Phase II and Institutional Capacity Development to Justice Sector Institutions.
Supporting and monitoring national trainers in administration of the TIMS surveys and pre and post tests for training courses, including ensuring results are compiled, verified and shared.
Supporting project staff in organizing and facilitating follows up activities including focus groups with former participants.
Supporting project staff to collect data on use of the Legal Resource Libraries and legal referral services.
Other activities that may be required in the implementation of project M&E strategies.
Work closely with the HQ and Field Program Associates to ensure the timely administration and uploading of TIMS data.
Develop and maintain a project database with up to date statistics on project deliverables, including participant profiles, training survey results and data from mobile trainings and outreach activities disaggregated by relevant criteria including gender.
Provide input into and assist with the drafting of programmatic reports.
Provide input into and assist with the drafting of project briefing for a range of audiences.
Collect and record personal stories of project beneficiaries that demonstrate the project's impact, for use in reporting and communications material.
Other duties as determined by the Supervisor.
Eligibility Criteria
Applicants must have-
Undergraduate degree in social sciences, law, international relations, economics, business administration, statistics, or related field is required.
Qualifications in project or program monitoring and evaluation, project management, or other development-related fields, would be an asset.
5 years of professional experience in monitoring & evaluation, including significant experience in designing and implementing monitoring and evaluation systems for rule of law, access to justice or development programs.
Strong understanding of results-based management concepts and tools.
Experience in working with donor funded projects in post-conflict settings strongly
Fluency in Myanmar and English is required.
How to Apply
Applicants must submit their IDLO Personal History Form (PHF), resume and cover letter via website.
For more information, please visit IDLO.