Deadline: 31 May 2023
The World Food Programme (WFP) is currently seeking applications from the eligible applicants for the post of Logistics Assistant in Garoua, Cameroon.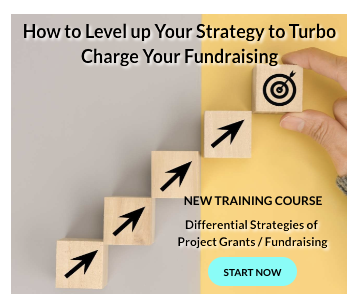 World Food Programme is the world's largest humanitarian agency fighting hunger worldwide.
Key Job Responsibilities
The Logistics Assistant will perform the following functions:
Provide support to logistics operations and activities, following standard processes and facilitating, directly or indirectly, the effective delivery of food assistance to beneficiaries.
Support timely ordering and delivery of commodities and supplies to authorised partners and destinations.
Support management of logistics vendors' contracting activities including performance monitoring and measurement.
Respond to a variety of technical queries/requests for support, following standard processes, and obtaining guidance as required, to ensure timely and accurate resolution of all enquiries with a high standard of client service mind-set.
Contribute to budget preparation, monitoring and revision for all delivery modalities, ensuring adherence to relevant procedures and in compliance with corporate standards.
Assist in monitoring inventory management processes to track trends and account for the inventory status from source to beneficiary.
Assist in management of commodity accounting data quality and integrity.
Support operational pipeline analyses, assessments and operational planning for all delivery modalities.
Process documentation for execution of logistics operations (e.g. customs clearance, invoice verification), take appropriate actions to resolve operational issues escalating various issues to the supervisor.
Collect and compile data, produce and/or contribute to reports (e.g. CCTI, SPRs, financial closure, physical inventory, transport performance) and ensure information accuracy in corporate systems in support to informed decision-making.
Liaise with internal and limited number of external stakeholders to support efficient logistics operations management.
Provide guidance to other support staff, in order to assist them in completing standard tasks to agreed standards and deadlines.
Eligibility Criteria
Applicant must have:
Completion of secondary school education.
Post-secondary certificate in the related functional area is desirable
At least 5 years or more of professional experience in a relevant field of work, preferably in Logistics Management, with a background and interest in international humanitarian development.
Fluency (level C) in English or French language (written and oral).
Intermediate knowledge (level B) of a second official UN language: English/French. (Other WFP working language) would be an asset.
How to Apply
Applicants must submit applications through online process.
For more information, visit WFP.