Deadline: 20 April 2016
Asian Development Bank (ADB) is currently seeking applications from the eligible applicants for the post of Operations Assistant in Manila, Philippines.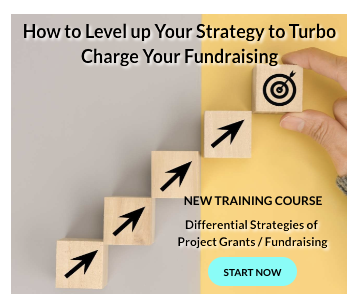 The Operations Assistant will be responsible to perform a full range of secretarial duties to designated international staff.
The ADB aims for an Asia and Pacific free from poverty.
Key Jobs Responsibilities
The Operations Assistant will perform the following functions-
Ensure that all correspondence and documents for supervisors are properly typed, prepared, submitted on time and in compliance with ADB's standards.
Ensure all the incoming mails are logged, properly distributed and brought to the attention of concerned staff, and that all outgoing mails/faxes are delivered on time.
Provide efficient reception services by proper screening of incoming telephone calls, taking accurate messages, dealing with queries from internal/external callers to ensure they are referred in a timely manner to concerned staff.
Ensure the effective coordination of supervisors' schedules by maintaining their diaries and arranging appointments, meetings, travel and accommodation as specified by the supervisors and in accordance with ADB procedures.
Ensure the office filing systems and records are properly maintained and updated in accordance with an existing framework for easy retrieval.
Perform certain standard activities such as maintaining adequate stocks of office supplies as required.
Relieve other Administrative Assistants when they are absent, as required.
Perform any other duties as may be required and reflected in the incumbent's work plan, such as retrieving files/documents for preparation of reports, preparing tables and charts for reports, etc.
Eligibility Criteria
Applicants must have-
Bachelor's degree.
At least 5 years of relevant professional experience.
Good typing skills. Good memo composition and editing skills. Good computer skills.
Familiarity with computer systems used generally in multilateral organizations.
Ability to work with individuals from different cultural/national backgrounds.
Good interpersonal and communication skills.
Ability to manage priorities and workload within general schedule of work, instructions and standardized practices.
Ability to maintain composure under pressure.
Ability to liaise and work effectively with staff within own work location.
Ability to work collaboratively with teams as a constructive team member.
Good oral and written communication skills in English.
How to Apply
Applicants must submit their applications through online process.
For more information, please visit ADB.