Deadline: 25 April 2016
The World Bank Group (WBG) is currently seeking applications from the eligible applicants for the post of Operations Officer in Washington, D.C., United States.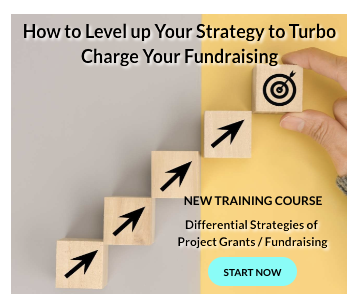 The Operations Officer will provide operational and analytical support.
WBG has set two ambitious goals to push extreme poverty to no more 3 percent by 2030, and to promote shared prosperity and greater equity in the developing world.
Key Jobs Responsibilities
The Operations Officer will perform the following functions-
Actively contribute to, and guide the task team with the preparation and supervision of projects by providing inputs to and preparing diverse operational products and outputs and liaising with clients as needed, under the supervision of senior team leaders.
In particular, draft, review and process operational documents, including Trust Fund documents (e.g. PAD, aide-memoires, TF proposals, ISRs, among others) and coordinate with other team members and across disciplines.
Liaise with procurement, financial management, disbursement, safeguards and legal staff in the Bank, as needed, to facilitate internal clearance processes of relevant documents.
Conduct research on various topics related to DRM and climate change (among others) and provide written inputs as requested.
Draft required inputs on disaster risk management / climate change aspects.
Report on Trust Funded grants managed by the team and supporting activities in LAC.
Draft responses to ad hoc information requests from internal and external parties (e.g. project and sector briefs, background reports, case studies, etc).
Assist with the development of ToRs for consultancy services, and liaise with team assistants in procuring consultant services, as well as supervise consultants.
Assist in the development of new business opportunities in the Central America and the wider Latin America and Caribbean region.
Eligibility Criteria
Applicants must have-
Master's degree in a field relevant to Disaster Risk Management (i.e. Urban Planning, International Development, Economics, Political Science, Business Administration, Engineering, Geography, etc.).
A minimum of five (5) years of professional experience in project management or in an area relevant to disaster risk management.
Familiarity with various analytical tools and an ability to translate theoretical concepts into practical approaches for Bank operational work.
Excellent verbal and written communication skills in English (essential) and Spanish (essential).
How to Apply
Applicants must submit their applications through online process.
For more information, please visit WBG.