Deadline: 22 June 2016
United Nations Children's Emergency Fund (UNICEF) is currently seeking applications from the eligible applicants for the post of Communication for Development Officer in Islamabad, Pakistan.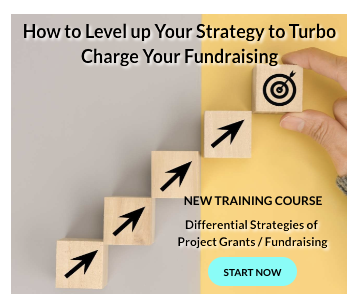 The Communication for Development Officer will be responsible for the design, formulation, management, execution, monitoring and evaluation of child protection behavioral change and social mobilization strategies, plans of action and program activities, including specifically in project target districts in Punjab and Sindh.
UNICEF works for a world in which every child has a fair chance in life.
Key Jobs Responsibilities
The Communication for Development Officer will perform the following functions-
Design, manage and facilitate the implementation of project communication strategies, plans of action and activities for effective communication for social and behavioral change.
Organize research, development, pre-testing, and production of culturally relevant communication materials.
Support UNICEF's global communications objectives and strategies through development of complementary and country-specific child protection materials for utilization at the local community level.
Develop partnerships with various religious groups, traditional leaders, teachers, artists and other organized groups in the community, as well as civil society organizations, to orient them on child protection program goals and to solicit their involvement in the implementation of same.
Promote and influence behavior development/change at individual/ household levels, social mobilization of civil society organizations and increased community participation in development programs.
Monitor and evaluate program activities on the basis of applied communication research and frequent visits to project sites.
Analyze and evaluate data to ensure compliance and achievement of objectives and recommend corrective action, when necessary to meet program/project objectives.
Monitor the overall allocation and disbursement of program funds where applicable, ensuring that funds are properly coordinated, monitored and liquidated.
Eligibility Criteria
Applicants must have-
University Degree in social/behavioral sciences, (Sociology, Anthropology, Psychology, Health, Education) with an emphasis on strategic communication planning for behavior development, social mobilization, participatory communication and research.
Minimum 2 years of experience in the development, planning and management of social development programs, including experience in developing countries with practical experience in the adaptation and application of communication planning processes to specific programs.
Program/project development and management in a UN system agency or organization is an asset.
Experience in both development and humanitarian contexts are an added advantage.
Fluency in English and Urdu is required.
Knowledge of another official UN language or a local language is an asset.
How to Apply
Applicants must submit their applications through online process.
For more information, please visit UNICEF.