Deadline: 31 May 2016
The World Bank Group (WBG) is currently seeking applications from the eligible applicants for the post of Senior Executive Assistant in Islamabad, Pakistan.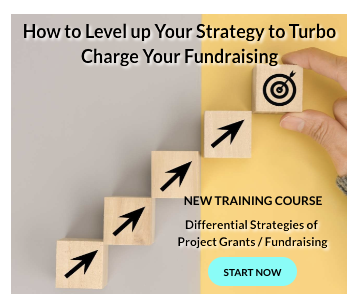 The Senior Executive Assistant will provide guidance to staff at all levels and leadership to the office support staff across the relevant work unit.
WBG has set two ambitious goals to push extreme poverty to no more 3 percent by 2030, and to promote shared prosperity and greater equity in the developing world.
Key Jobs Responsibilities
The Senior Executive Assistant will perform the following functions-
Fully responsible for managing the Director's time management and scheduling, including effective prioritizing and resolving related conflicts and competing demands.
Undertakes representational duties on behalf of Director, including serving as first point of contact and liaison with clients and officials both inside and outside the Bank Group and country office.
Coordinates and monitors multiple and diverse work processes and activities to ensure that management decisions are properly carried out and products are delivered in a timely manner.
Effectively provides general research support and utilizes all relevant computer software to retrieve, maintain and manipulate data as needed.
Independently responds to diverse inquiries and makes decisions when multiple courses of action are possible.
Ensures quality of documents as per the bank's guidelines requiring Director's approval and/or signature.
Keep others informed by providing relevant information, reports or status updates.
Drafts/finalizes correspondence on a range of topics on behalf of Director and prepares minutes of meetings.
Supports and works collaboratively with members of the immediate team and other business units across Bank Group offices.
Coordinates with a variety of high level contacts in government offices, other international organizations, NGOs and the public sector.
Participates in institutional activities, and leads task group activities within the CMU for ACS.
Eligibility Criteria
Applicants must have-
Bachelor's degree with at least 5 years of experience.
Experience in a similar role at a senior level will be preferred.
English and Urdu are essential.
How to Apply
Applicants must submit their applications through online process.
For more information, please visit WBG.