Deadline: 28 June 2016
UN Women is currently seeking applications from the eligible applicants for the post of Finance Assistant in Asuncion, Paraguay.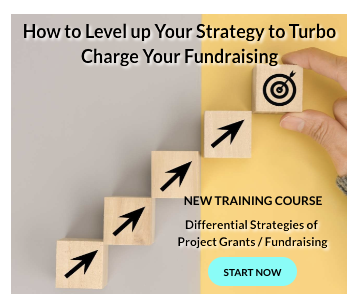 The Finance Assistant will provide financial services to the Office Operations ensuring high quality and accuracy of work.
UN Women is the UN organization dedicated to gender equality and the empowerment of women.
Key Jobs Responsibilities
The Finance Assistant will perform the following functions-
Provide inputs to the CO business processes mapping and implementation of the internal standard operating procedures (SOPs).
Provide basic inputs to the preparation and implementation of administrative team results-oriented work plans.
Provide support in the preparation of budget, and provision of information for audit.
Prepare vouchers and PO vouchers for management and development projects.
Maintain proper control of travel claims, monthly salary and other entitlements in a timely fashion and accuracy.
Maintain the internal expend control system which ensures that vouchers processed are matched and completed and transactions are correctly recorded and posted in Atlas.
Take timely corrective actions on un-posted vouchers, including the vouchers with budget check errors, match exceptions and unapproved vouchers.
Maintain Accounts receivables for UN Women projects and recording of deposits in Atlas.
Ensure timely identification and recording of contributions and receipts for income application.
Manage cash receipts and petty cash for the CO.
Participate in the establishment and updating of cost recovery system for the Office.
Provide inputs to the preparation of cost-recovery bills in Atlas for the services provided by UN Women.
Participate in the training for the operations/projects staff on Finance.
Eligibility Criteria
Applicants must have-
Secondary education.
Undergraduate degree in Finance, Accounting or Business Administration or related fields is highly desirable.
Part-qualified accountants from an internationally recognized institute of accountancy and finance will have a distinct advantage, Pass in UN Women Finance Test required (a Finance Test will be administered only to long-listed candidates).
5 years of relevant experience in Finance and Accounting.
Experience in the usage of computers and office software packages (MS Word, Excel, etc.).
Fluency in Spanish.
Working knowledge of English is an asset.
Knowledge of the other UN working knowledge is an asset.
How to Apply
Applicants must submit their applications through online process.
For more information, please visit UN Women.