Deadline: 17 October 2022
World Health Organization (WHO) is currently seeking applications from the eligible applicants for the post of Administrative Assistant in Manila, Philippines. The duration of this post is 2 years.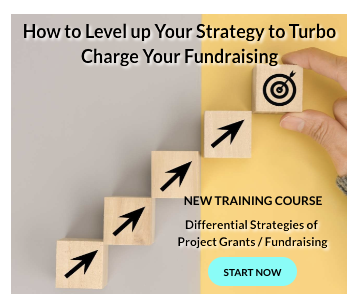 The primary role of WHO is to direct and coordinate international health within the United Nations system.
Key Job Responsibilities
The Administrative Assistant will perform the following functions:
Ensure the daily coordination of appointments for the Regional Director.
Ensure coordination of travel arrangements for the Regional Director, the preparation of RD's briefing material for WHA, EB, RCM, RD's meetings with heads of WHO Country Office (HWOs) and RD's attendance to other important meetings to coordinate preparation of various reports to prepare the minutes of various meetings of the RD such as Regional Committee Meeting (RCM) secretariat, informal consultative meetings of HWOs/CLOs, etc.
Ensure coordination of official visits of the RD, including preparation of related administrative communication to Member States and follow up as required.
Conduct research and analysis of various issues as requested by the RD or the Director, Office of the Regional Director and Communications and External Relations (EXD/RDO), which maybe of a confidential and/or politically sensitive matter.
Provide guidance to secretaries as required on correct format and applications of channels of communication, to recommend changes and to participate in training of secretarial staff of the Regional Office.
Work closely with supervisor to support smooth, prompt, transparent and confidential flow of information between the RD and the EXD/RDO.
Eligibility Criteria
Applicants must have:
Graduation from secondary school with thorough training in administrative and secretarial practices.
At least 8 year's experience in varied administrative sector posts, including experience working in an international organization.
Work experience in WHO.
Familiarity in using Global Management System (GSM) or other Enterprise Resource Planning (ERP) systems.
Thorough knowledge of office procedures, and relevant WHO policies, administrative rules, procedures and practices.
Knowledge of WHO organizational structure and functions of technical and support programmes.
Expert knowledge of English.
How to Apply
Applicants must submit their applications through online process.
For more information, visit WHO.