Deadline: 14 June 2016
Asian Development Bank (ADB) is currently seeking applications from the eligible applicants for the post of Associate Procurement Analyst in Manila, Philippines.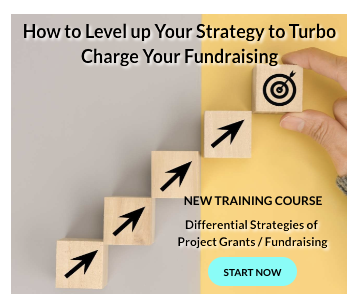 The Associate Procurement Analyst will conduct financial bid evaluation and prepare final ranking of bids in the recruitment stage of consulting firms under the Quality and Cost-Based Selection (QCBS) method.
The ADB aims for an Asia and Pacific free from poverty.
Key Jobs Responsibilities
The Associate Procurement Analyst will perform the following functions-
Review of financial bid details in accordance with the provisions contained in the RFP and TOR.
Comparison of financial bids against the technical proposals and doing adjustments on bids in accordance with ADB guidelines.
Ensuring correctness of mathematical computations and checking of omissions.
Assists during contract negotiations by preparing/finalizing Cost Estimates (Appendix C) and Staffing Schedule (Appendix B) for all types of technical assistance (TA)/Loan/Grant projects contract negotiations under QBS, QCBS, CQS, SSS, FBS and LCS methods of consulting services selection.
Preparation and finalization of contract cost estimates including the supporting Breakdown of Remuneration Rates and Staffing Schedule.
Analysis of provisions for out-of-pocket expenditures in accordance with the type of consultant contract.
Preparation of contract variation cost estimates as agreed with the user unit.
Engagement of new/replacement experts by reviewing/analyzing proposed remuneration and determines appropriate rates.
Assists TASU staff in processing contract variations under the decentralized system and helps to develop and document systems and procedures for decentralized processing of contract variations.
Participates in the review of the division/s productivity study and work simplification projects such as CMS for automation of financial evaluation and consulting contract preparation/variation.
Proposing enhancements and initiates improvements to decentralized contract variation system and other systems relevant to contract variations.
Ensures finalized variations received from TASU have been confirmed in the Mainframe and the updated contract profile attached.
Eligibility Criteria
Applicants must have-
Bachelor's degree in Accounting or similar field.
5 years of relevant professional experience.
Proficiency in spreadsheets and required information technologies.
Effective report-writing and communication skills in English and the national language (as required).
How to Apply
Applicants must submit their applications through online process.
For more information, please visit ADB.