Deadline: 30 November 2021
The International Labour Organization (ILO) is currently seeking applications from the eligible applicants for the post of COVID OSH Coordinator in Manila, Philippines.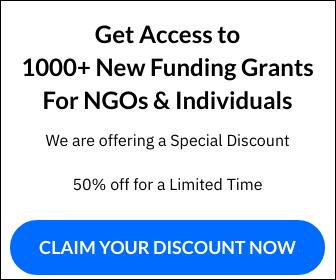 The mission of the ILO is to promote rights at work, encourage decent employment opportunities, enhance social protection and strengthen dialogue on work-related issues.
Key Job Responsibilities:
The COVID OSH Coordinator will perform the following functions: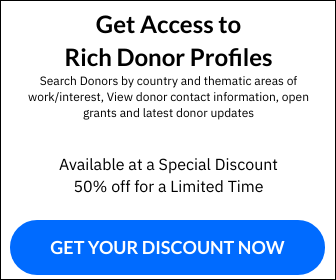 Project management:

Assist the CTA on effective coordination and planning, implementation, monitoring and evaluation of project activities related to OSH and productivity, including in particular theCOVID-19 prevention and mitigation measures, in conformity with ILO policies and project strategies, and in accordance with ILO programming guidelines, and administrative and financial procedures, in consultation with the responsible field office if applicable. Provide accurate, timely and complete information on the status of project activities relevant to OSH to the CTA.
Plan, organize and conduct seminars, workshops, training and meetings and consultations on OSH and productivity for MSMEs including the informal ones.

Technical leadership and advice:

Provide technical support to the project team and when/if necessary to the stakeholders of the project including relevant government agencies and other key institutions in the area of COVID OSH covering the COVID-19 prevention and mitigation at workplace, other safety and health measures at work and productivity enhancement.

Advocacy, networking and partnership:

Assist the CTA in fostering contacts and relations with governments, ministries, the employers' and workers' organizations, non-governmental organizations, target groups and donors, and promote opportunities for collaboration towards planning and implementation of programme activities as far as they are related to the COVID OSH.
Identify new opportunities for collaboration with the stakeholders on OSH, productivity and MSMEs including the informal ones at various levels, and promote and facilitate coordination between them.

Mobilization of resources:

Assist the CTA and CO-Manila in promoting relationships with multi-lateral and bilateral donor community and oversee and monitor resource mobilization proposals in coordination with the responsible country office and the Partnerships and Field Support (PARDEV) in HQ.

Knowledge management:

Assist the CTA in developing and reviewing project / program information materials from the COVID OSH perspective.
Eligibility Criteria
Applicants must have:
University Degree in engineering, science, management, public administration, or related disciplines, with complementary or specialization studies on the subject of safety and health at work and/or productivity.
At least 2 year's experience in the field of OSH and productivity, preferably for MSMEs.
Proven experience in OSH management systems and training of OSH actors at various levels.
Proven experience in designing and implementing OSH mitigation measures (e.g. engineering controls) in the workplace, desirable.
Familiarity with ILO policies and procedures including experience working with officials of ministries of labour and/or concerned thematic areas would be an advantage.
Excellent command of English and Filipino/Tagalog.
How to Apply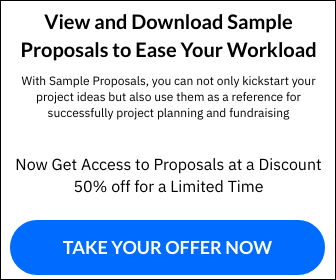 Applicants must submit applications through online process.
For more information, visit ILO.