Deadline: 24 November 2021
World Health Organization (WHO) is currently seeking applications from the eligible applicants for the post of Director, Healthy Environments and Populations in Manila, Philippines. The duration of this post is 2 years.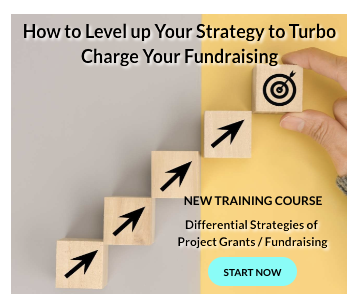 The primary role of WHO is to direct and coordinate international health within the United Nations system.
Key Job Responsibilities
The Director, Healthy Environments and Populations will perform the following functions:
Lead delivery of the Division's technical, policy and strategic support to Member States, consistent with the Regional Office for the Western Pacific's organizational goals and principles and WHO's overall mission and mandate.
Advise the Regional Director and Director, Programme Management (DPM), on all technical, policy and strategic matters within the Division's areas of responsibility.
Coordinate and supervise the technical units within the Division (Health and Environment-HAE, Social Determinants of Health-SDH, Prevention of Non-communicable Diseases and Health Promotion-PND, Tobacco Free Initiative-TFI and Nutrition-NUT) by providing strategic direction and technical leadership, driving the execution of plans and programmes including management of resources, and fostering cross-linkages and synergy between and within units in support of the Division's mandate.
Collaborate with other division directors on technical, administrative and financial matters of common interest, as well as serve as a member in the Regional Director's advisory committee (Cabinet), the Programme Committee (which oversees the Region's programme budget) and other committees as assigned by the Regional Director.
Stay abreast of key public health issues within the Division's areas of responsibility and utilize the Division's knowledge and expertise to systematically analyse implications of these issues for WHO and Member States, and provide support and advice to WHO senior management and Member States accordingly.
Actively build collaborative, mutually beneficial partnerships with key stakeholders, including donor partners, and leverage these partnerships to support progress on improving health outcomes in the Region in the Division's areas of responsibility.
Eligibility Criteria
Applicants must have:
Advanced University Degree (Master's Degree or higher) in medicine, public health or social science from a recognized college or University.
Public health or related training.
At least 15 year's experience working in international and global public health.
Working experience in both developing and developed countries, including experience in public health or related fields.
Sound knowledge of public health policies and issues related to promoting healthy populations and environments.
Expert knowledge of written and spoken English.
Intermediate knowledge of other UN language.
How to Apply
Applicants must submit their applications through online process.
For more information, visit WHO.