Deadline: 27 June 2016
Asian Development Bank (ADB) is currently seeking applications from the eligible applicants for the post of Financial Control Specialist in Manila, Philippines.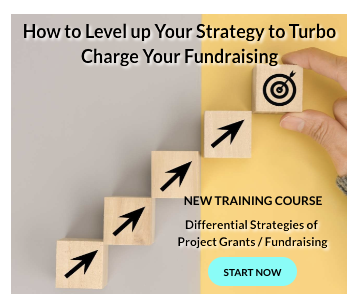 The Financial Control Specialist will assist in planning, organizing and supervising works for the financial analysis and reporting.
The ADB aims for an Asia and Pacific free from poverty.
Key Jobs Responsibilities
The Financial Control Specialist will perform the following functions-
Monitor new or revised accounting standards and coordinate the development and establishment of related accounting policies, guidance and interpretations, detailed implementation plans identifying the required resources, milestones and deliverables, comprehensive impact analyses, and system and control implications with the participation of user departments.
Assist in preparing ADB responses to or comments on applicable exposure drafts from the Financial Accounting Standards Board and other relevant recognized international bodies.
Compiling/update the ADB's accounting policies and manual, and disseminate the policies to other concerned departments/offices in ADB.
Participate in special projects and ensure deliverables are on time and within quality targets.
Evaluate related internal controls over financial reporting for the financial products.
Review and analyze business processes, including related systems to simplify and streamline the processes to achieve efficiency and good internal controls.
Participate in the implementation and enhancements of IT systems, specifically the accounting related modules.
Assist in providing timely and quality review, analysis and comments to draft board papers, policy papers, ADB procedures and guidelines and financing agreements and other project related documents.
Provide guidance and training to staff and external parties to ensure familiarity and to improve their technical capabilities.
Represent the Controller's Department on ADB-wide activities, initiatives, working groups and committees as assigned.
Take the role of team leader and supervise the work of team members.
Supervise the performance of reporting staff, providing clear direction and regular monitoring and feedback on performance.
Eligibility Criteria
Applicants must have-
Bachelor's Degree or equivalent in Accounting, Finance, Business or related fields with internationally recognized professional qualifications such as Certified Public Accountant (CPA)/Chartered Accountant or its equivalent.
8 years of relevant professional experience.
International experience working in several countries.
Excellent oral and written communication skills in English.
How to Apply
Applicants must submit their applications through online process.
For more information, please visit ADB.