Deadline: 15 June 2016
Asian Development Bank (ADB) is currently seeking applications from the eligible applicants for the post of Financial Management Specialist in Manila, Philippines.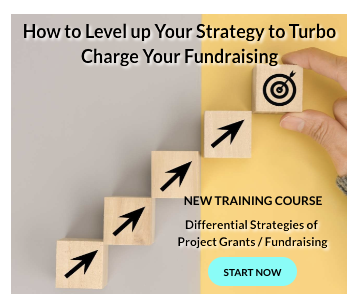 The Financial Management Specialist will formulate and articulate technical guidance, advice, knowledge sharing and capacity building to ensure that financial management and financial analysis issues are adequately addressed and incorporated in the operational activities of the Department.
The ADB aims for an Asia and Pacific free from poverty.
Key Jobs Responsibilities
The Financial Management Specialist will perform the following functions-
Develop the department's internal guidelines and procedures on APA/AFS review and monitoring.
Supports RMs in the development of policies and strategies for financial management in the relevant DMCs.
Review the capacity and eligibility of auditors in the relevant DMCs.
Review all APAs/AFSs for the department's projects in close cooperation with project teams.
Identify shortcomings in APA/AFS and communicate with project teams.
Provide comments and guidance to project teams, as needed.
Develop and continuously improve monitoring systems for the department.
Ensure compliance with ADB's financial management and audit requirements by reviewing, validating, monitoring and evaluating implementation status of project teams' audit recommendations.
Provide financial management and analysis advice to project teams on processing and implementation.
Participate as mission member responsible for financial issues in the processing and implementation of loans, grants, and technical assistance (TA) projects.
Advise and coordinate with RMs in their work with DMCs in formulating financial management policies and strategies.
Keep abreast of the latest institutional developments in international and national financial management and analysis practices.
Supervise the performance of reporting staff, providing clear direction and regular monitoring and feedback on performance.
Eligibility Criteria
Applicants must have-
University degree in business, finance or commerce with a professional designation in accounting, finance or related fields with specialized experience in similar organization/s, preferably at post-graduate level or its equivalent.
4-6 years of relevant professional experience in private sector or public sector financial management (i.e., accounting, finance, budgeting, auditing) and in project administration.
International experience working in development in several countries.
Proficiency in English.
Working knowledge of DMC language is a plus.
How to Apply
Applicants must submit their applications through online process.
For more information, please visit ADB.