Deadline: 24 November 2021
Asian Development Bank (ADB) is currently seeking applications from eligible applicants for the post of Investment Officer in Manila, Philippines. The duration of this post is 3 years.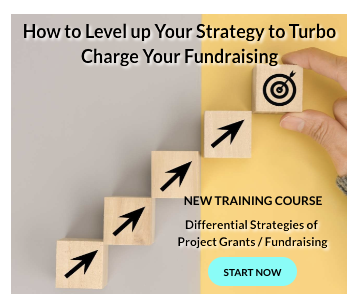 The ADB aims for an Asia and Pacific free from poverty.
Key Jobs Responsibilities
The Investment Officer will perform the following functions-
Credit monitoring of assigned PSIS accounts

Support and participate in the preparation of credit monitoring reports (annual, semiannual and quarterly).

Project monitoring

Assigned projects, ensures adherence by clients to their obligations for submission to ADB of periodic reports on time and accurately and make follow-ups.

Disbursements

Act as responsible counterparty to PSOD's middle office in leading and supervising the processing of disbursement requests, review of withdrawal applications, verification of compliance with disbursement conditions / loan covenants, follow up on submission of required documents and review of their completeness/validity, preparation of correspondence, and re-estimating project costs and ADB's share of financing commitments.

Database maintenance

Check the completeness of database of legal documentation, financing and security documents and project contracts for new project approvals, as well as completeness of documents created post-origination.

Project Annual Reviews and Project Completion Reports

Perform desk review, collects data, assesses financial and developmental performance of projects, conducts interviews and participates in missions to evaluate projects for extended annual review reports (XARR).
Eligibility Criteria
Applicants must have:
Bachelor's Degree in accounting, business, or economics, preferably with Master's Degree or equivalent
At least 8 year's relevant work experience.
Experience in training junior staff in the execution of these responsibilities and in supervising junior staff in their assigned areas of responsibility.
Strong analytical thinking, with ability to comprehend causal links, make pros-and-cons analysis, and analyze factors to reach a decision.
Ability to independently identify tasks and priorities within the area of responsibility formulate and then execute plans for the completion of such tasks.
Proven ability to undertake research and analysis on difficult tasks.
Ability to schedule and assign sub-portions of reports to junior staff and later edit and compile them without supervision.
Strong oral and written communications skills.
How to Apply
Applicants must submit their applications through online process.
For more information, visit ADB.