Deadline: 30 June 2016
Asian Development Bank (ADB) is currently seeking applications from the eligible applicants for the post of Legal Officer in Manila, Philippines.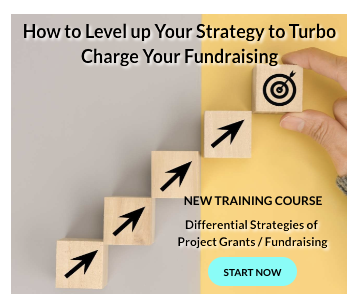 The Legal Officer will provide legal and analytical support to counsel in the processing and administration of sovereign and technical assistance (TA) operations and other legal matters.
The ADB aims for an Asia and Pacific free from poverty.
Key Jobs Responsibilities
The Legal Officer will perform the following functions-
Provide support and assistance to counsel in preparing draft documents and advising on legal aspects relating to sovereign and TA operations, both for project preparation and administration.
Assist counsel in the processing of sovereign operations, reviewing all legal aspects of the project, including conducting legal due diligence and preparing legal documentation consistent with ADB's internal law, lending and other operational policies.
Obtain and review legal documents and administration matters, including legislation that may affect the project and identifies legal issues that may arise from project design, including issues related to environmental and social safeguards.
Provide support to counsel in the review of concept papers, Report and Recommendation of the President (RRPs), legal opinions and other documents.
Assesses any legal issues/risks that may be involved or that needs to be factored in designing the project.
Support the process of signing and making loan documents effective, including legal reviewing legal opinions and other documents received for loan effectiveness.
Contribute to the development of law and policy reform (LPR) proposals and solutions, and identifies LPR issues.
Carry out research work on legal precedents in ADB, including supporting the formulation of legal views on sovereign project-related issues.
Assist counsel in conducting research on legal and policy matters.
Perform other duties that may be assigned on project specific matters as directed by Supervisor.
Eligibility Criteria
Applicants must have-
Bachelor's degree in Law, preferably with advance training.
8 years of relevant work experience.
Familiarity with project documentation and conducting legal due diligence.
Ability to manage time to handle heavy workloads involving multiple projects.
Ability to work with a multilateral institution's Legal Department's lawyers as well as staff from other Departments.
Ability to work collaboratively with teams as a constructive team member.
Basic computer skills.
Excellent command of written and spoken in English.
How to Apply
Applicants must submit their applications through online process.
For more information, please visit ADB.