Deadline: 30 June 2016
Asian Development Bank (ADB) is currently seeking applications from the eligible applicants for the post of Programs Analyst in Manila, Philippines.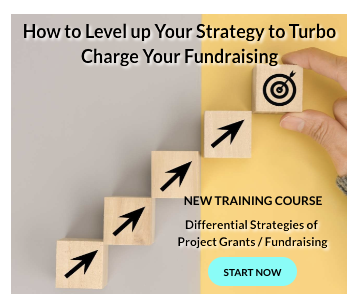 The Programs Analyst will provide technical assistance in RETA administration and CAREC portfolio management activities related to the CAREC.
The ADB aims for an Asia and Pacific free from poverty.
Key Jobs Responsibilities
The Programs Analyst will perform the following functions-
Assist in design and implementation of technical assistance (TA) arrangements, including consultancy services procurement and recruitment of consultants TA disbursements and TA management set up.
Prepare and update individual Project data sheets every month for TAs outlining all required details such as TA description/scope, TA amount, etc. and participates in the Department meetings when needed.
Administers activities necessary to process TA disbursement claims by reviewing relevant documentation, following up submissions, preparing correspondence and re-estimating TA costs and ADB's commitments and financing percentages.
Participate in various missions as required such as inception mission, CAREC outreach mission, mid-term review of CAREC Strategic plan mission, by providing assistance in collection of information and statistics on economic and national development strategies vis a vis the CAREC strategy.
Monitor and analyze the actual disbursements against planned for the year to identify shortfalls and their underlying cause.
Maintain records needed to monitor compliance with cost-sharing arrangements with CAREC host countries, to follow up outstanding unliquidated advances of TA consultants and expenses for participation of government counterparts.
Prepare materials and minutes for the monthly CAREC unit/divisional meeting.
Eligibility Criteria
Applicants must have-
Bachelor's degree.
5 years of relevant work experience.
Ability to interact in a professional manner with ADB staff and Government officials.
Proven ability to undertake background research and analysis on difficult but well-defined tasks, collect and organize required data and information, apply appropriate computer skills in analyzing and developing the data and prepare notes, papers and sections of reports.
Proven supervisory skills.
Good analytical thinking with ability to make simple causal links (A causes B), pro-con-lists and analyses to reach a decision and set priorities for tasks in order of importance.
Proficiency with computer-based applications.
Good oral and written communication skills.
How to Apply
Applicants must submit their applications through online process.
For more information, please visit ADB.