Deadline: 14 June 2016
Asian Development Bank (ADB) is currently seeking applications from the eligible applicants for the post of Senior Economics Officer in Manila, Philippines.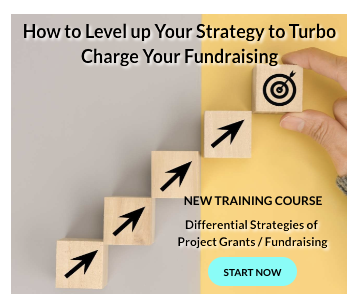 The Senior Economics Officer will build-up the technical capacity of the division by performing analytical work with broader responsibilities and greater technical depth, encompassing division-wide accountabilities.
The ADB aims for an Asia and Pacific free from poverty.
Key Jobs Responsibilities
The Senior Economics Officer will perform the following functions-
Prepare supporting materials for dissemination of research work and provide research support in the preparation of various briefing notes for Management and indicators requested from other departments by manufacturing data and conducting both quantitative and qualitative analyses.
Provide advice to and support the management of the Asia Regional Integration Center (ARIC) website, including its database.
Working independently, analyzes economic data using statistical software and pursues self-directed and coauthored research work.
Conceptualize and process technical assistance projects by drafting relevant sections of the concept and TA papers, and coordinating the flow of documents through relevant business processes.
Implement technical assistance projects by maintaining relevant databases and information systems, procuring goods and services, managing consultant contracts in a timely manner, arranging conferences and workshops under the projects and drafting of the progress reports and completion reports.
Prepare knowledge products, services and partnerships in line with the division and department's work plan and strategic priorities in coordination with technical assistance consultants and by liaising partnership with other knowledge institutions.
Lead coordination with department of external relations and department of administrative services during production process of various research outputs.
Provide coaching and mentoring to national and administrative staff in application of economic analysis methodologies to improve the quality of research capacity on RCI, and ADB business processes.
Coordinate activities of staff and technical assistance consultants.
Eligibility Criteria
Applicants must have-
Bachelor's degree in Economics, Mathematics, Statistics or any related field, preferably Master's degree.
10 years of work experience in related field with at least 5 years in economic research.
Good knowledge and understanding of economic policy issues, and development trends in the region.
Good knowledge and understanding of data compilation and analysis.
Computer proficiency, particularly in using spreadsheets, statistical/econometric software, database applications, and knowledge in implementing automatic routines.
Excellent command of written and spoken English with demonstrated economic research writing ability.
How to Apply
Applicants must submit their applications through online process.
For more information, please visit ADB.