Deadline: 3 November 2021
Asian Development Bank (ADB) is currently seeking applications from eligible applicants for the post of Senior Financial Control Assistant in Manila, Philippines. The duration of this post is 3 years.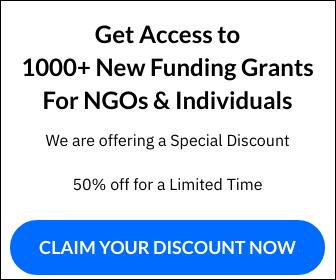 The ADB aims for an Asia and Pacific free from poverty.
Key Jobs Responsibilities
The Senior Financial Control Assistant will perform the following functions-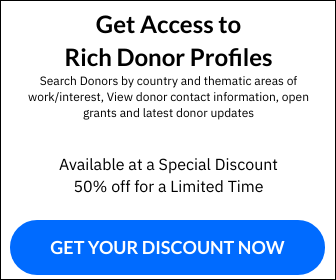 Maintain and ensure appropriate, adequate, and timely controls in the preparation of accounting data, processing of transactions and preparation of reports recommends changes and improvements as required to ensure that correct, complete, and timely accounting records are maintained.
Prepare and post accurate and appropriate journal entries for payroll, staff accounts, pension, and related benefit expenses to the Oracle General Ledger after verifying the accuracy and completeness of data in compliance with generally accepted accounting practices.
Promptly prepares account analyses and reconciliations of various payroll and staff account balances against General Ledger, clearing and other accounts investigates and verifies discrepancies and unusual items, and promptly takes necessary action to resolve or clear them.
Assist in the preparation of data for accruals of payroll items in coordination with other departments as appropriate controls, monitors and analyzes such accruals regarding their validity and appropriateness.
Assist in ensuring the accuracy and reliability of related systems by reviewing related output participates in system user acceptance testing prior to implementation of system enhancements.
Eligibility Criteria
Applicants must have:
Bachelor's Degree in Accounting, Business Administration, Commerce or Finance with Certified Public Accountant qualification.
Minimum 5 year's accounting or auditing experience, working with computerized accounting systems in a large organization.
Proficiency understanding of US GAAP and/or international financial reporting standards, accounting policies, and practices and systems as well as general policies, procedures, guidelines and reporting requirements prevalent in multilateral institutions.
Depth understanding of the interactions between a multilateral institution's different work areas and workflows and their purpose, as well as business knowledge of relevant areas to enable accounting concepts to be applied appropriately.
Proficiency in office suite software used in multilateral institutions, particularly, MS Excel and MS Word, and in-depth knowledge of a large accounting software (e.g., Oracle ERP, SAP) and its interfaces with other systems and work areas.
Excellent oral and written communication skills in English.
How to Apply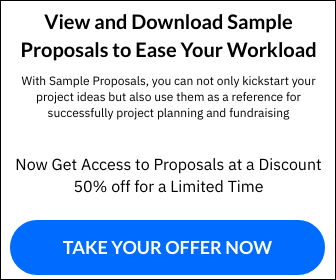 Applicants must submit their applications through online process.
For more information, visit ADB.