Deadline: 19 June 2016
Asian Development Bank (ADB) is currently seeking applications from the eligible applicants for the post of Senior Risk Management Officer in Manila, Philippines.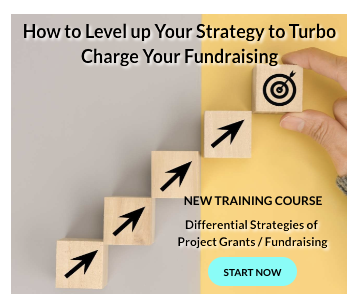 The Senior Risk Management Officer will provide advance analytical support in the development, implementation and maintenance of policies, methodologies and procedures for the assessment of country and sovereign risk and industry, sector and regulatory risk.
The ADB aims for an Asia and Pacific free from poverty.
Key Jobs Responsibilities
The Senior Risk Management Officer will perform the following functions-
Contributes to the development, implementation and maintenance of methods, tools, analytics and procedures for a structured country risk analysis process.
Independently assess and rate country, sovereign, regulatory and industry risk.
Monitor on an ongoing basis the assigned ratings following new available information.
Establishes and maintains a database and an efficient process to synthesize information that is produced within and outside ADB.
Analyzes and forecasts macroeconomic and industry trends.
Contributes to the development of methodologies for assessment and pricing of political risk guarantees.
Prepares ad hoc reports on risk outlooks for management and external consumption.
Provides inputs to the Quarterly Risk Reports and other reports and presentations as needed.
Keeps abreast with developments in the area of risk management and policies and recommends enhancements to current risk models or work processes.
Review policy and transaction documents prepared by other departments.
Performs other risk management tasks as and when assigned in a rapidly evolving unit, and as reflected in the incumbent's work plan.
Provide support to other divisions and units in ORM as and when needed for special projects and tasks.
Eligibility Criteria
Applicants must have-
University degree in Economics, Finance or in Statistics/Econometrics, preferably with Master's degree or equivalent.
Chartered Financial Analyst (CFA) or Financial Risk Manager (FRM) designation would be advantageous.
8 years of experience in related fields, with at least 4 years of experience in economic research and/or country risk analysis and at least 4 years of supervisory experience.
Proficiency in using spreadsheets, statistical/econometric software and database applications.
Familiarity with risk rating tools, credit pricing, exposure limits, capital adequacy, and related topics in the area of risk management would be a plus.
Effective report-writing and communication skills in English.
How to Apply
Applicants must submit their applications through online process.
For more information, please visit ADB.