Deadline: 18 May 2016
Organization for Security and Co-operation in Europe (OSCE) is currently seeking applications from the eligible applicants for the post of Policy Support Officer in Vienna, Austria.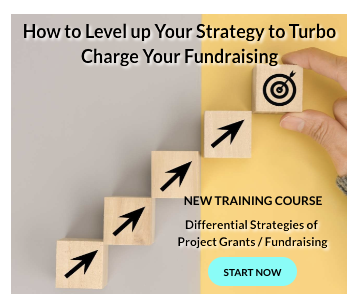 OSCE has a comprehensive approach to security that encompasses politico-military, economic and environmental, and human aspects.
Key Jobs Responsibilities
The Policy Support Officer will perform the following functions-
Monitor and analyses developments in the region.
Monitor the implementation of the mandates assigned to the OSCE field operations in the Eastern Europe region.
Follow-up to ensure timely flow of information among the field operations, the Chairperson-in-Office, the Delegations and the Secretariat; interacting with the delegations of the Advisory Committee on Management and Finance (ACMF), the Preparatory Committee, the Permanent Council and other relevant committees.
Contribute to research on selected political topics related to implementation of the mandates of assigned field operations, drafts background papers and reports, compiles briefing material.
Attend meetings and writes summaries, notes and reports for internal distribution.
Prepare visits of the Chairmanship and senior OSCE officials to the field operation area; accompanies high-level visits to the region and drafts reports on these visits upon request.
Prepare in-house briefings, publications and other material.
Performs other related duties, such as participating in CPC-related events.
Eligibility Criteria
Applicants must have-
University degree in political sciences, public or international law, international relations or another related field; an advanced degree and regional expertise would be an asset.
Minimum of six years of professional experience in government, national administration or other relevant professional field.
Work in diplomatic service and/or international organizations would be an asset.
Excellent communication skills, resourcefulness, initiative, maturity of judgment and team spirit.
Ability to operate Windows applications, including word processing and email.
Demonstrated gender awareness and sensitivity, and an ability to integrate a gender perspective into tasks and activities.
Proven interpersonal skills and ability to establish and maintain effective and constructive working relationships with people of different cultural and religious backgrounds, different gender, and diverse political views, while maintaining impartiality and objectivity.
Professional fluency in the English language including excellent drafting skills.
Knowledge of the Russian language would be an asset.
How to Apply
Applicants must submit their applications through online process.
For more information, please visit OSCE.