Deadline: 22 April 2016
Asian Development Bank (ADB) is currently seeking applications from the eligible applicants for the post of Senior Procurement Assistant in Manila, Philippines.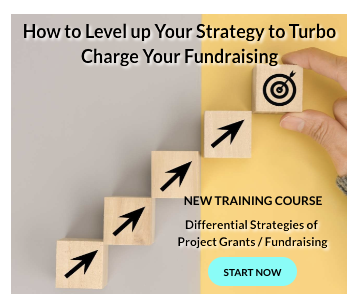 The Senior Procurement Assistant will provide administrative assistance in the engagement of individual Technical Assistance (TA) and Staff consultants for ADB-financed projects, including preparation of the contract budget, offer letter and contract.
The ADB aims for an Asia and Pacific free from poverty.
Key Jobs Responsibilities
The Senior Procurement Assistant will perform the following functions-
Review requests for recruitment of individual consultants to ensure they comply with the requirements in ADB's project administration instructions and other guidelines, including completeness of documentation.
Check and analyses data in TA Information System (TAIS) to ensure that budget in the requests are within the available TA funds, and that project completion date is later than proposed completion date for the services.
Review requests to ensure compliance with technical assistance (TA)/regional TA scope and implementation arrangements and requests documentary approval for deviations.
Review provision of out-of-pocket expenses, duration of services, number of inputs and other special instructions as indicated by the User Unit.
Ensure that appropriate contract format is to be applied – whether cost plus fee, fixed fee, partial lump-sum or an all-inclusive lump-sum contract-based on instructions received from the User Unit.
Prepare and determines the payment milestones based on deliverables for fixed-fee or full lump-sum contract.
Assist in analyzing previous contracts undertaken by proposed candidates to ensure they have the appropriate skills for the assignment.
Answer questions about engagement of individual consultants.
Prepare statistical reports on the recruitment of consultants and processing time required for individual (TA and staff) consultants.
Eligibility Criteria
Applicants must have-
Bachelor's degree in related fields (e.g., Accounting, Business Administration, Mathematics, Commerce, Statistics, or equivalent).
At least 5 years of relevant professional experience.
Working knowledge of assigned area.
Effective report-writing and communication skills in English and the national language (as required).
Proficiency in spreadsheets and required information technologies.
Ability to liaise and work effectively with government officials within own work location and with colleagues throughout ADB.
Ability to work collaboratively with teams as a constructive team member.
How to Apply
Applicants must submit their applications through online process.
For more information, please visit ADB.